Eurovision 2016: Odds slashed on UK song from Joe and Jake winning after impressive rehearsal in Stockholm
Could this be the UK's best year at the competition in a long while
Jack Shepherd Comments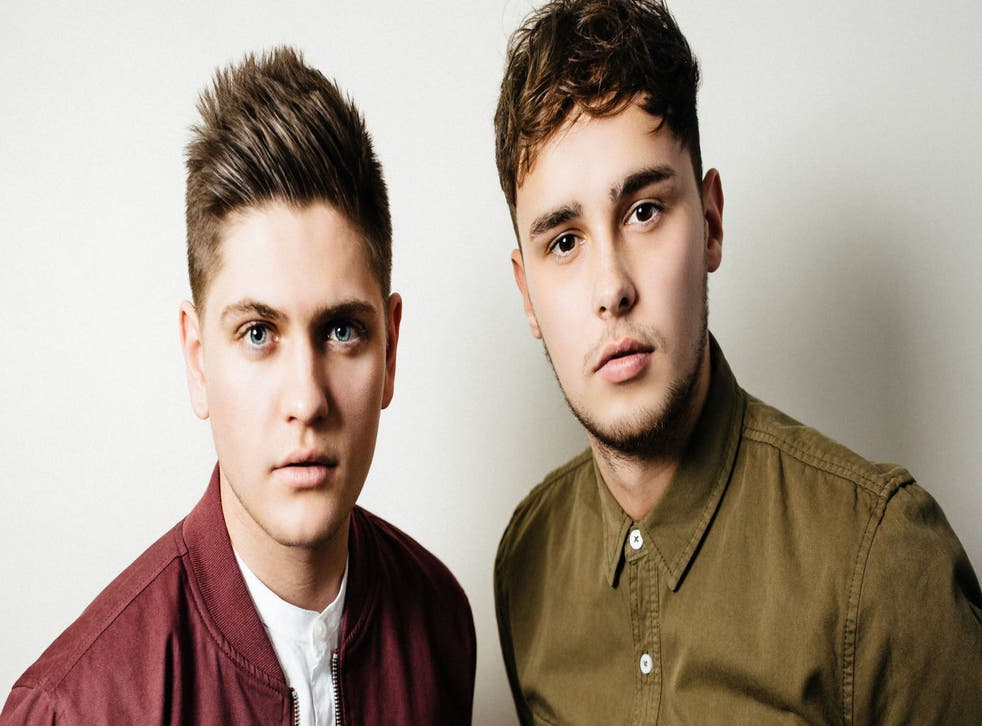 Following last year's electro-swing mess, this year's Eurovision entry for the UK looks set to dazzle viewers - even if their song is less than impressive.
Bookies have slashed the odds on Joe and Jake's "You're Not Alone" winning Eurovision from 50/1 to 25/1 following their first rehearsal in the Swedish capital Stockholm.
Follow the rest of our Eurovision 2016 coverage here
The pair are on track to be one of the UK's best entrants in quite some time and are almost guaranteed to defeat last year's Electro Velvet who only picked up five points in Vienna.
"Compared to the gimmicky, awkwardly choreographed production we saw from Electro Velvet last year, Joe and Jake are delivering a simple, confident stage show," John Paul Lucas of ESC Insight told Metro.co.uk.
"As a whole package, it's not distinctive enough to challenge for the top five, but the reaction in the press centre was very positive."
He added that the two seem confident on stage, but the chemistry isn't quite there yet. With a little more practice, could the UK be in for a good year in the competition?
Meet the Eurovision 2016 contestants

Show all 43
Joe and Jake will perform their track during Thursday night's semi-final. Meanwhile, check out our review of all this year's contestants here.
Register for free to continue reading
Registration is a free and easy way to support our truly independent journalism
By registering, you will also enjoy limited access to Premium articles, exclusive newsletters, commenting, and virtual events with our leading journalists
Already have an account? sign in
Join our new commenting forum
Join thought-provoking conversations, follow other Independent readers and see their replies