Eurovision Song Contest: Graham Norton pays tribute to Terry Wogan with toast
'Raise a cup, a mug, a glass, whatever you have in front of you, and give thanks for the man who was, and always will be, the voice of Eurovision, Sir Terry Wogan'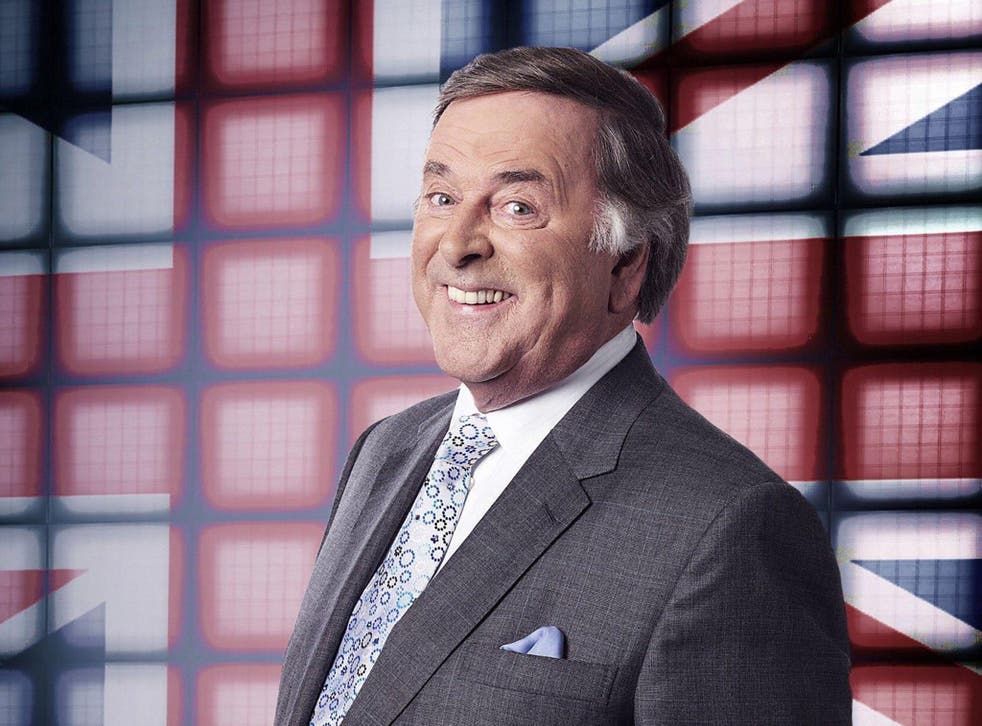 Graham Norton has fulfilled his promise to honour the late Sir Terry Wogan during song nine at this year's Eurovision Song Contest in Stockholm, Sweden.
Wogan, who sadly died of cancer aged 77 earlier this year, commentated the song contest for the UK from 1971 until 2008. His dry, sardonic remarks became synonymous with Eurovision night, despite producer Christer Bjorkman recently accusing him of "totally spoiling" it for British audiences. He passed the baton onto Norton in 2008, who has continued in a similarly acerbic style.
"Eight years ago, when I was lucky enough to get this job of commentating, Sir Terry very kindly and graciously phoned me, and the only bit of advice he had for me was 'Don't have a drink before song nine'," Norton said when the moment came for fans to raise their glasses of Bucks Fizz in a toast.
"While the crowd here in the Globe Arena cheer on their home boy, I would urge you back in the UK at home to raise a cup, a mug, a glass, whatever you have in front of you, and give thanks for the man who was, and always will be, the voice of Eurovision, Sir Terry Wogan. Sir Terry, this is song nine."
Eurovision 2016 - in pictures

Show all 33

Norton is fully aware of Wogan's legacy and has praised him for "taking a role that wasn't really a role at all and totally transforming it into the job it is today".
"When I am doing the commentary I still hear Sir Terry in my head as I am sure lots of other people do too," he said before the contest. "I think this year it will be bittersweet because we will all be thinking of Terry and I am sure I will say a few words about him as the night goes on as it is a night that will forever be associated with him."
Join our new commenting forum
Join thought-provoking conversations, follow other Independent readers and see their replies