Evan Davis' Newsnight appointment met with Twitter backlash: 'Why replace Paxo with Dobby from Harry Potter?'
Davis will leave Radio 4's Today programme to take up his new role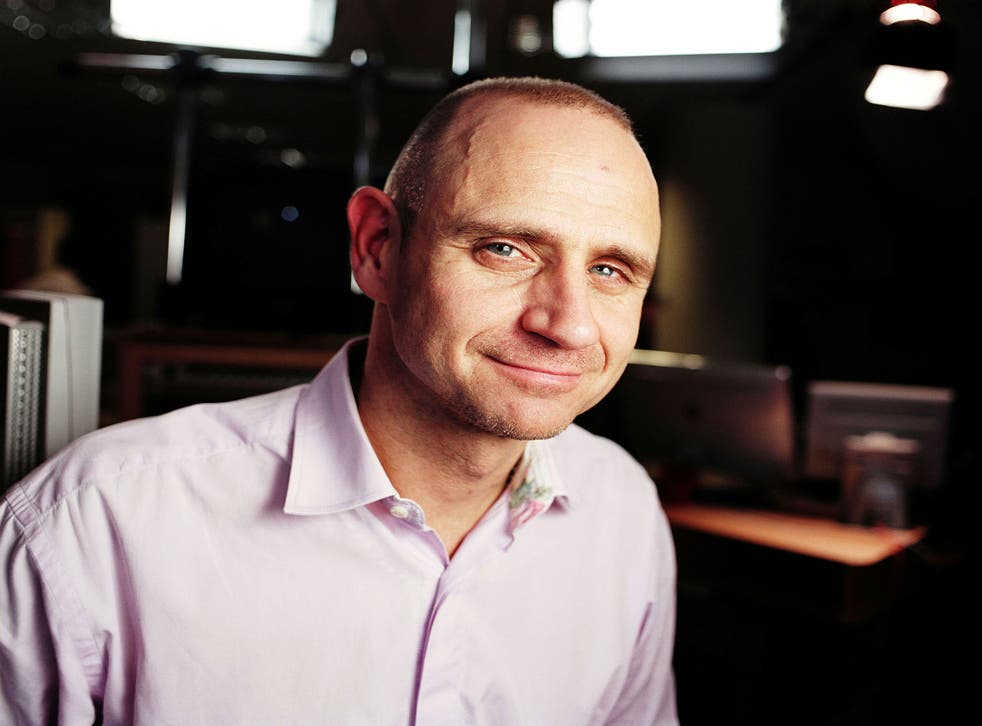 Evan Davis is to replace Jeremy Paxman as the next Newsnight host, but this morning's announcement has not gone as swimmingly as BBC Two producers might have hoped.
Despite being hailed as an "outstanding journalist" by BBC director general Tony Hall, many viewers took to Twitter to lambast the broadcaster's decision to hire Davis and question whether his interviewing style is strong enough to keep hardened politicians on their toes.
Not everyone was against Davis stepping up to the job, however, with plenty of fans sending their congratulations to the openly gay Dragons' Den and Radio 4 Today presenter.
Davis himself has spoken about his new appointment, calling it a "scary prospect" that will be "an adventure and a challenge".
"How could I turn down the offer of this role on Newsnight, treading in the footsteps of some of the best television presenters in the business?" he said. As it turns out, a lot of people wish that he had.
Some tweets drew attention to Davis' controversial dedication to the Today show during the BBC strike over employees' pensions in 2010.
Davis and his co-presenter Sarah Montague ignored a 48-hour journalists' walkout, arriving at 3.30am before their striking colleagues had a chance to stop them.
Join our new commenting forum
Join thought-provoking conversations, follow other Independent readers and see their replies