Even Sarah Jessica Parker doesn't like Carrie Bradshaw
"People probably don't realize that Carrie Bradshaw was radically different from who I was, who I continue to be."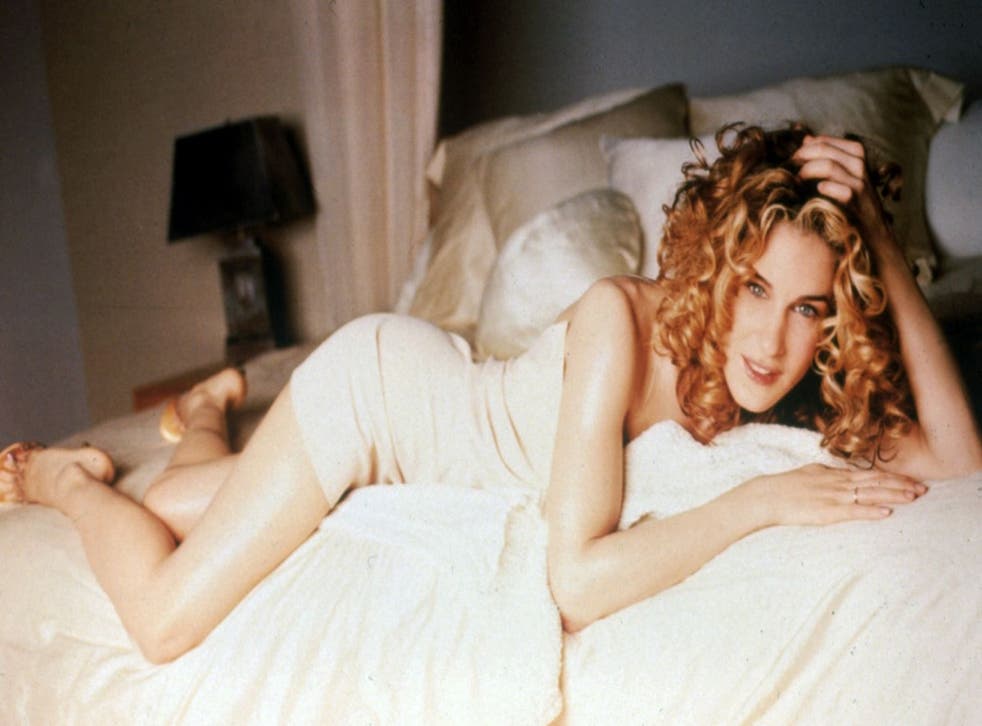 Sarah Jessica Parker has admitted she's not a fan of Carrie Bradshaw: the character she so iconically portrayed on the HBO hit Sex and the City, and in the unmentionably poor cinematic sequels.

Granted, we all fell victim to Sex and the City's allure; of these glamorous, occasionally witty women living spoilt and unburdened lives in central Manhattan. Where their only concerns consisted of whether, quantifiably, they'd received enough orgasms that week. Yet, with so little to worry them, they still always somehow found something to whine about. Bradshaw most of all.
Turns out, Sarah Jessica Parker feels the same way. It seems the actress has since struggled with separating her own public persona from the character she's always been most identified with.

"People probably don't realize that Carrie Bradshaw was radically different from who I was, who I continue to be," she told the Wall Street Journal.
"I think that sometimes because we look alike and live in the same city and haunt the same neighborhoods, that it was sort of like I was playing in the sandbox, when in truth it took real work every day to be her, to understand her, to not judge her."

That said, her comments formed part of a celebration of the idea of 'Transformation'; in which she relished in acting's own take on the process. Speaking about her new HBO comedy Divorce, which sees her as a woman determined to make a fresh start, Jessica Parker noted; "The character I'm playing is incredibly different from me in many ways—she handles complexity differently than I do, her marriage is different from my own, and she's struggling financially in a way that I don't at this point in my life. But that's what I love. I still love the idea of being somebody else."

Divorce will air on HBO later this year.
Join our new commenting forum
Join thought-provoking conversations, follow other Independent readers and see their replies