Fargo season 3: FX renews show for 2016/2017
And we're only halfway through season 2.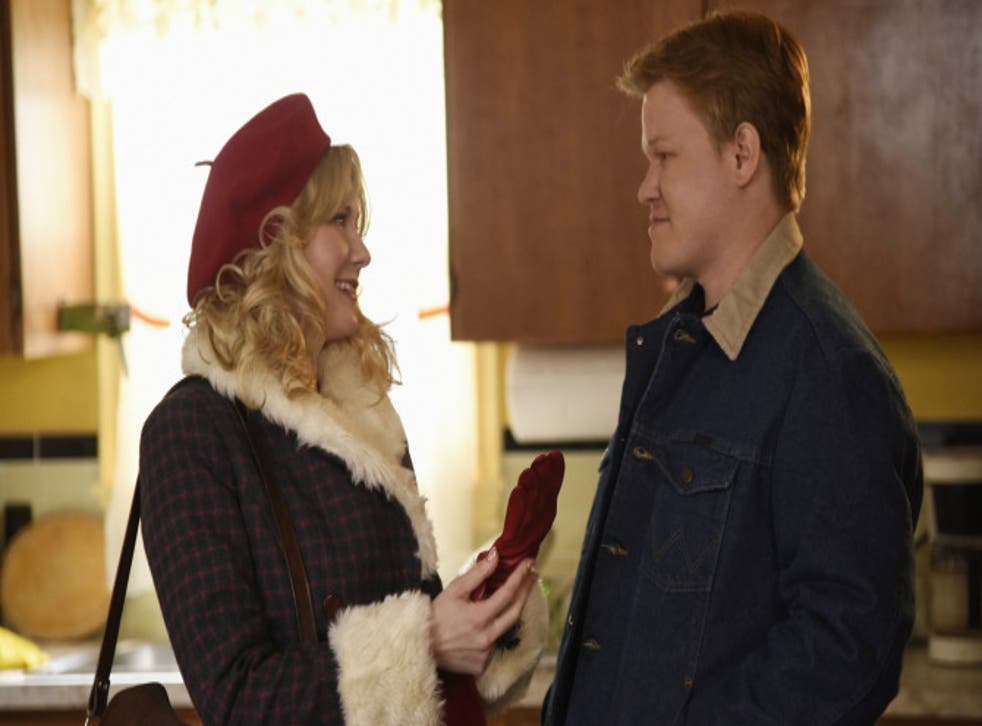 FX has renewed the anthology series Fargo, inspired by the 1996 Coen Brothers flick, for a third season.

With only half of season 2 having been aired, it's a show of confidence from the network - though it's been a steady source of ratings and critical acclaim so far. Creator Noah Hawley is set to return, alongside exec producers Warren Littlefield, John Cameron, and Ethan Coen. 

Though there's no news on what season 3 will consist of, a few things can at least initially be ascertained. Firstly, it'll presumably once more centre around one particular crime, a nod to the fraudulent kidnapping which underpins the original film.

Season 1, set in 2006, saw a violent drifter (Billy Bob Thornton) trigger a series of murders after his arrival in the quiet community of Bermidji, Minnesota. The current, second season sees a couple (Kirsten Dunst, Jesse Plemons) attempting to cover up the hit-and-run killing of the son of a prominent crime family. 

And, though they may ostensibly be separate narratives, both seasons of Fargo clearly take place in the same universe; sharing locations (including Sioux Falls in South Dakota and the titular Fargo) and multiple characters. Notably, state trooper Lou Solverson is seen both as an older man in season 1 (Keith Carradine) and as a younger incarnation in season 2 (Patrick Wilson). It'll be interesting, then, to see how much of season 3 will potentially tie into this same established universe. 
 
Join our new commenting forum
Join thought-provoking conversations, follow other Independent readers and see their replies