The Fresh Prince of Bel-Air is coming to Netflix
The classic '90s sitcom will be joining the streaming giant's library just in time for the New Year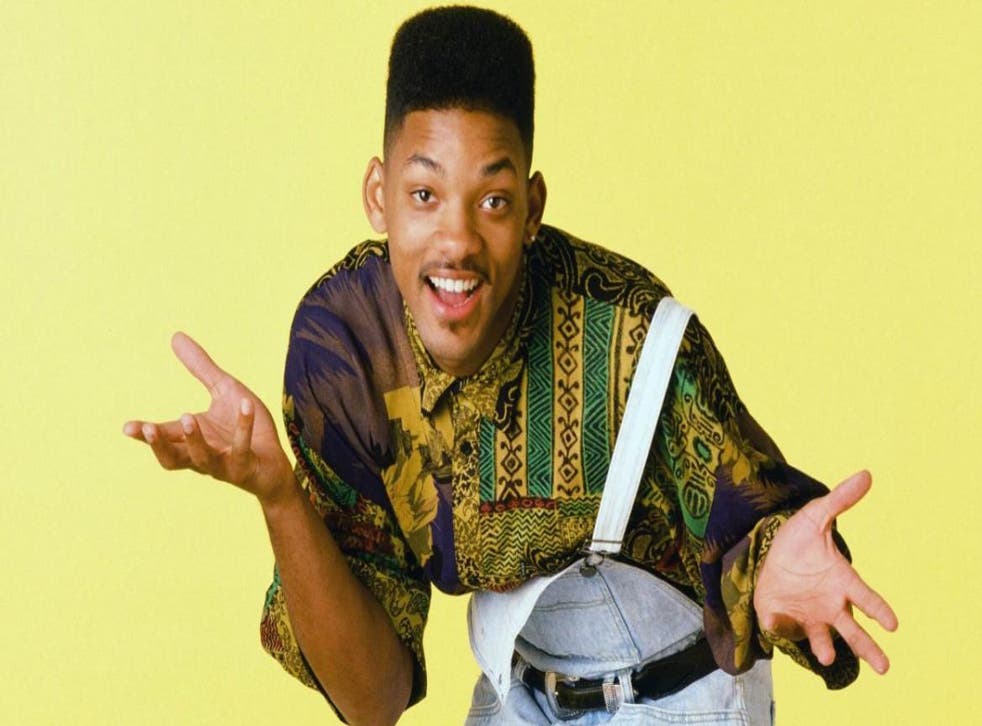 Get ready to have the rest of your day ruined by the earworm that is the Fresh Prince of Bel-Air theme, because there's some major incoming news for fans.
Netflix has announced that the classic '90s sitcom will be added to its library on New Year's Eve, neatly consoling anyone who ends up stranded without any plans. Actually, why bother going outside where there are living, breathing people when you can just stay in and herald 2017 in your PJs doing the Carlton Dance?
The streaming giant posted to its UK & Ireland Twitter account a teasing, "Now this is a story all about how", before revealing: "Pull up to the house about 7 or 8. The Fresh Prince of Bel-Air, coming December 31st".
Fresh Prince ran for six seasons between 1990-1996; a vehicle for Will Smith's skyrocketing rap career, he essentially played himself as a street-smart teenager from West Philadelphia (born and raised).
After a confrontation while playing basketball, his frightened mother sends him to live with his aunt and uncle in the wealthy neighbourhood of Bel Air, Los Angeles. And the rest is history, as they say.

Anyone hoping the show's appearance on Netflix is a good sign for a future revival will be sorely disappointed; Smith has said that reboot will happen precisely when "hell freezes over".
Although, considering how 2016's gone, maybe that's something we can actually look forward to.
Join our new commenting forum
Join thought-provoking conversations, follow other Independent readers and see their replies