Friends reunion: David Schwimmer gives update on delayed HBO Max special
Pandemic has made it harder than planned to film the long-awaited reunion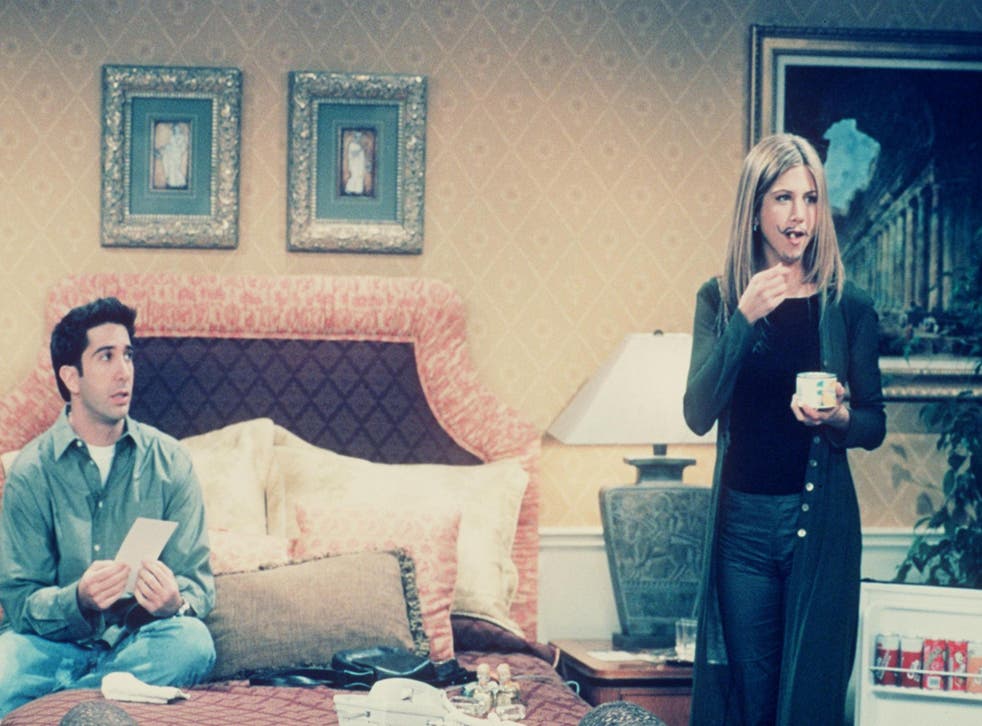 David Schwimmer says there's no doubt the Friends reunion is happening, despite delays tied to the coronavirus pandemic.
The actor was asked about the planned special while speaking to the Today show on Wednesday.
Host Hoda Kotb asked him to clarify whether there's actually going to be a Friends reunion, as some are under the impression it might not be happening.
"There's definitely going to be a Friends reunion," Schwimmer said.
"We have a lot of the creative aspects of the show worked out."
The special, he said, will be unscripted, but with "surprise funny bits" throughout.
However, Schwimmer did acknowledge the ongoing pandemic's impact on the production schedule.
"The real question is when [we're going to film it]," he added.
"We're still trying to figure that out, because we want to do it when it's safe to do so for everyone."
He confirmed that all six members of the original cast are on board, and that "it's not even a question".
The Friends reunion was originally supposed to air in May 2020, on time for the launch of HBO Max.
But the coronavirus pandemic brought the entertainment industry to a standstill before the special could be taped. While potential taping and airing dates have been floated, there has been no official confirmation so far.
Join our new commenting forum
Join thought-provoking conversations, follow other Independent readers and see their replies