Friends reunion: Director James Burrows explains why Ross and Rachel always split up
'It's the same as Sam and Diane [from Cheers]'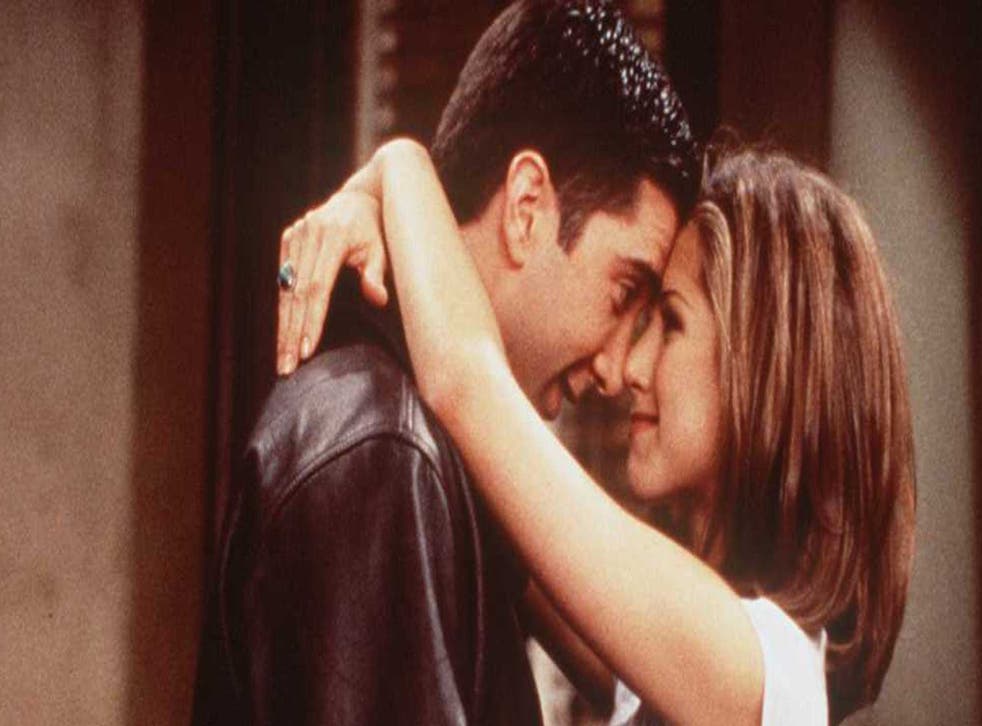 As anyone who has watched Friends will tell you; Rachel and Ross's relationship was a rollercoaster of emotion, constantly going from major highs to thundering lows.
Unlike Chandler and Monica, who had it relatively easy in comparison, the pair broke and got back together countless times; at one they stage got married in Vegas then quickly divorced; they unwittingly had a baby; then, finally, got back together in a final episode that left not one person with a dry eye.
It was a turbulent 10 years to say the least. But why did the show's writers have it out for Rachel and Ross? No one wants to watch two people living happily forever.
Best celebrity cameos in Friends

Show all 20
Speaking at the NBC reunion show, director James Burrows explained (via Metro): "It's the same as Sam and Diane [from Cheers]. They flirted for a lot longer, but you have to shake it up.… If you don't fight, and if you don't get angry, you have no place to go."
Also revealed during the show was that Lisa Kudrow – who plays Phoebe – was the only actor from the main gang who had to audition twice: "But I had to come in and audition for Jimmy," she said while discussing the auditions.
"Did you?" answered Courtney Cox, with the others saying none of them had to go back either. The cast also spoke about how they all became good friends in real life (helped along by a game of poker).
Join our new commenting forum
Join thought-provoking conversations, follow other Independent readers and see their replies