Game of Thrones season 6 finale: Episode 9 and 10 to be the longest in the show's history
It looks like there's going to be considerable fallout following the Battle of the Bastards
Christopher Hooton
Thursday 09 June 2016 08:24 Comments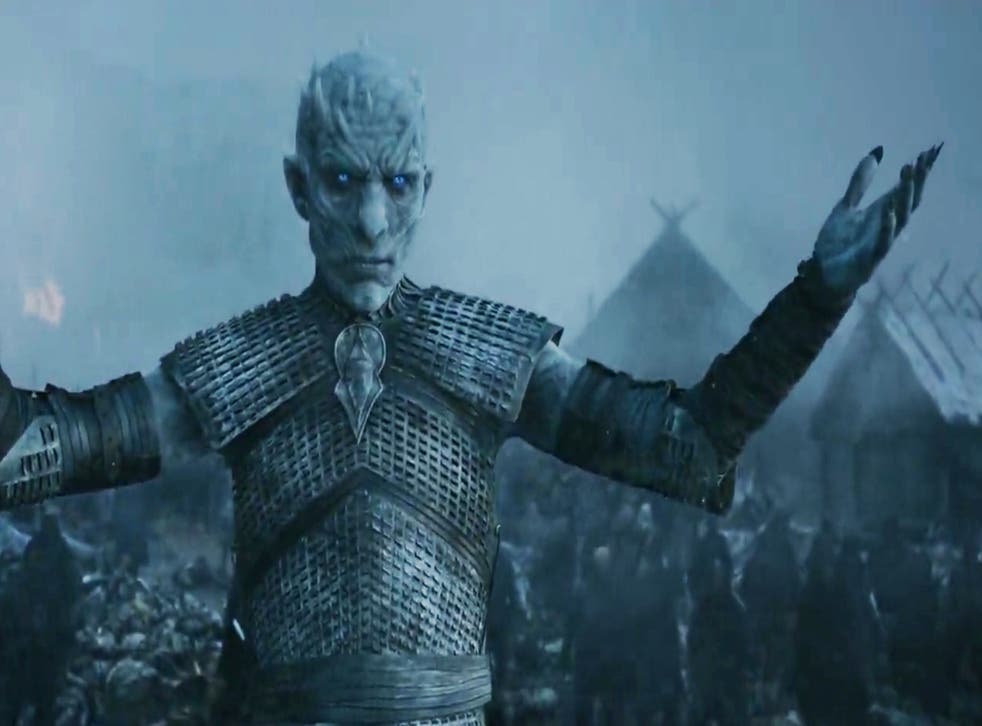 Game of Thrones rarely disappoints when it comes to its seasons' climaxes (remember 'Blackwater' and 'Hardhome') and season 6 will not be going out with a whimper.
HBO has released details on the final two episodes - 'The Battle of the Bastards' and 'The Winds of Winter', which are both directed by 'Hardhome'-helmer Miguel Sapochnik, suggesting a fair amount of action.
Episode 9 will clock in at 60 minutes, making it the longest Game of Thrones episode so far this year, while episode 10 will be a bumper length 69 minutes, the longest episode in its six season history.
For those watching with advert breaks, that's nearly an hour and a half you'll be glued to your sofa for.
The House Sigils in Game of Thrones

Show all 36
We don't have plot synopses for the last two episodes yet, but the titles are pretty telling.
'The Battle of the Bastards' will obviously centre (perhaps entirely) on the Stark v. Bolton battle for Winterfell, while 'The Winds of Winter' is named after George R. R. Martin's still yet to be released book and will likely see the White Walker threat rear its ugly head once more. Winter is finally coming.
Game of Thrones Season 6 Episode 8 Preview
Yesterday, we got more details on the next episode, episode 8, 'No One', which will see Arya 'face a new test'.
Register for free to continue reading
Registration is a free and easy way to support our truly independent journalism
By registering, you will also enjoy limited access to Premium articles, exclusive newsletters, commenting, and virtual events with our leading journalists
Already have an account? sign in
Join our new commenting forum
Join thought-provoking conversations, follow other Independent readers and see their replies