Game of thrones actor Ian McShane says HBO show is 'only tits and dragons'
'I was accused of giving the plot away, but I just think get a f***ing life'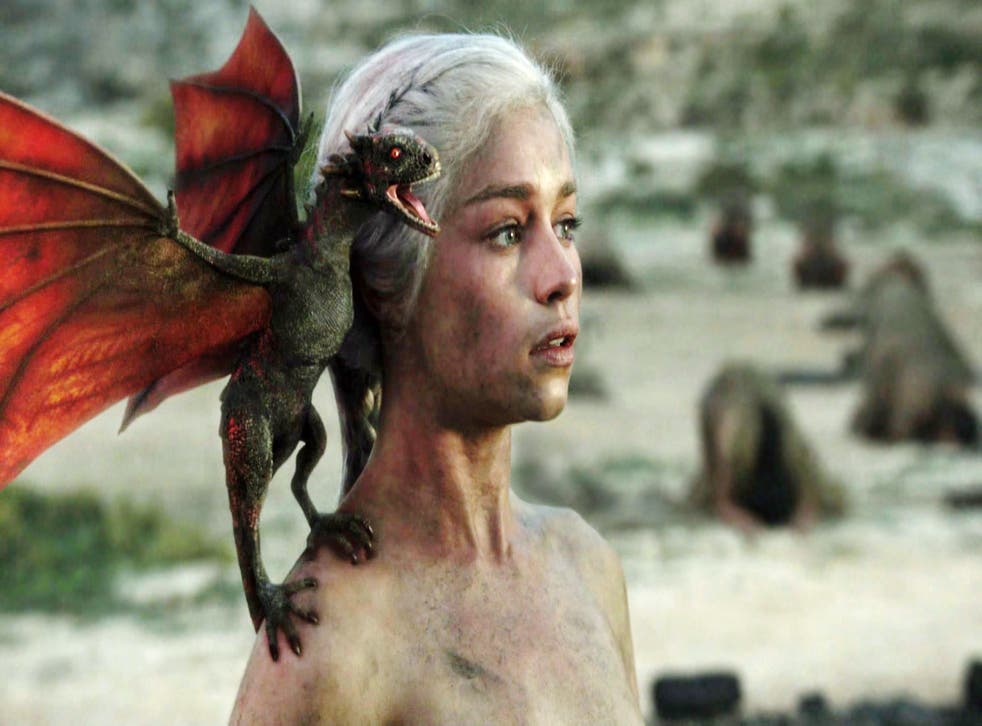 If you're a Game of Thrones fan, you would probably argue the books/TV series have a little more to them than just "tits and dragons". According to one of the newest cast members, Ian McShane, however, that's not the case.
Game of Thrones season 6: Everything we know so far
In recent weeks, the actor has become quite outspoken about his role, in one interview revealing that his character - a priest - brings back a once-dead fan favourite.
"You say the slightest thing and the internet goes ape," he told The Telegraph. "I was accused of giving the plot away, but I just think get a f***ing life. It's only tits and dragons."
Other actors from the show, such as Kit Harrington who plays Jon Snow, are known to keep their lips quite tightly sealed. However, McShane has no such problem, revealing yet another semi-spoiler in the same interview.
Game of Thrones season 6 stills

Show all 26
"They asked me if I wanted to do Game of Thrones and I said, 'Sure, I'll be able to see my old pals Charlie Dance and Stephen Dillane' and they said, 'No, we've killed them off.'
"I wasn't sure whether I could commit, but then they said it would only be for one episode, so I said, 'So that means I must die at the end of it. Great, I'm in.' "
So there we have it, his character comes in, resurrects a character, then leaves all in one episode. For book readers, it seems relatively obvious that he will play the Elder Brother, and the resurrected character is *possible spoiler* the Hound, AKA the Gravedigger.
In other Game of Thrones news, the trailer for season six recently hit the internet, with Jon Snow seeming very, very dead in it.
Join our new commenting forum
Join thought-provoking conversations, follow other Independent readers and see their replies