Game of Thrones: Kit Harington reveals how death changes Jon Snow
A brief case of death irreversibly will affect him, but perhaps not as much as expected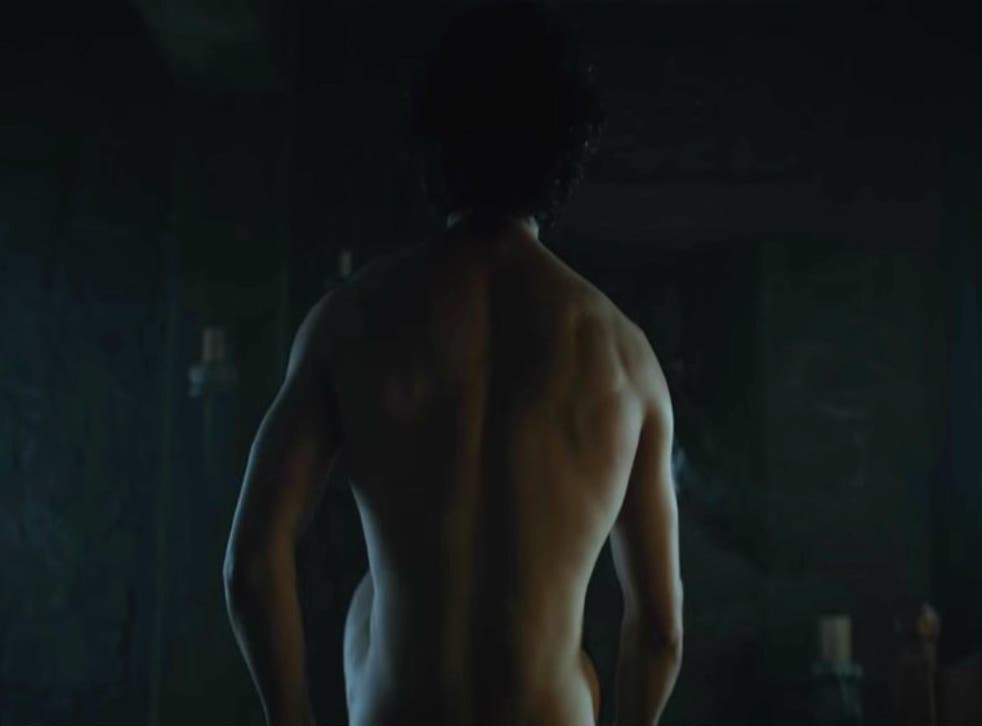 Having been forced to lie about spoilers for the best part of a year, Game of Thrones actor Kit Harington is now throwing them out fast and loose.
In a new interview with Entertainment Weekly, he explains Jon Snow's state of mind after coming back from the dead in episode 2.
Here's the quote, and we'll glean what we can after:
"At first, I was worried that he'll wake up and he's the same, back to normal — then there's no point in that death. […] He needs to change. There's a brilliant line when Melisandre asks: 'What did you see?' And he says: 'Nothing, there was nothing at all.' That cuts right to our deepest fear, that there's nothing after death. And that's the most important line in the whole season for me. Jon's never been afraid of death, and that's made him a strong and honorable person. He realizes something about his life now: He has to live it, because that's all there is. He's been over the line and there's nothing there. And that changes him. It literally puts the fear of god into him."
There are a few things to note here:
1) It doesn't sound as though Jon will be zombified following his death - the event will change him in the sense he'll now spend more time philosophically pondering the nature of life and death and stroking his beard, but we won't be getting a soul-sapped Jon as Beric Dondarrion's hinted from his own experience of being resurrections.
2) This crushes the he-was-warging-as-Ghost theory. Or at least Jon awakes with no recollection of having lived in the mind of his direwolf.
3) Melisandre is still alive when Jon fully awakens. That's reassuring given actor Carice van Houten's recent words about the future of her character.
4) The Seven Heavens and Seven Hells don't seem to exist, at least according to Jon's account of the afterlife, or lack thereof. The Lord of Light helped resurrect him, but where was he while Jon was dead. This will no doubt weigh on his mind and affect how he deals with religious characters going forward.
N.B. - Kit Harington could just be making this all up, he did a terrific job last time.
The House Sigils in Game of Thrones

Show all 36
We'll see exactly what Jon gets up to in episode 3 'Oathbreaker' on Sunday - the title of which may concern him.
Join our new commenting forum
Join thought-provoking conversations, follow other Independent readers and see their replies