Game of Thrones: Maths has revealed who the main character really is
It might not be who you're expecting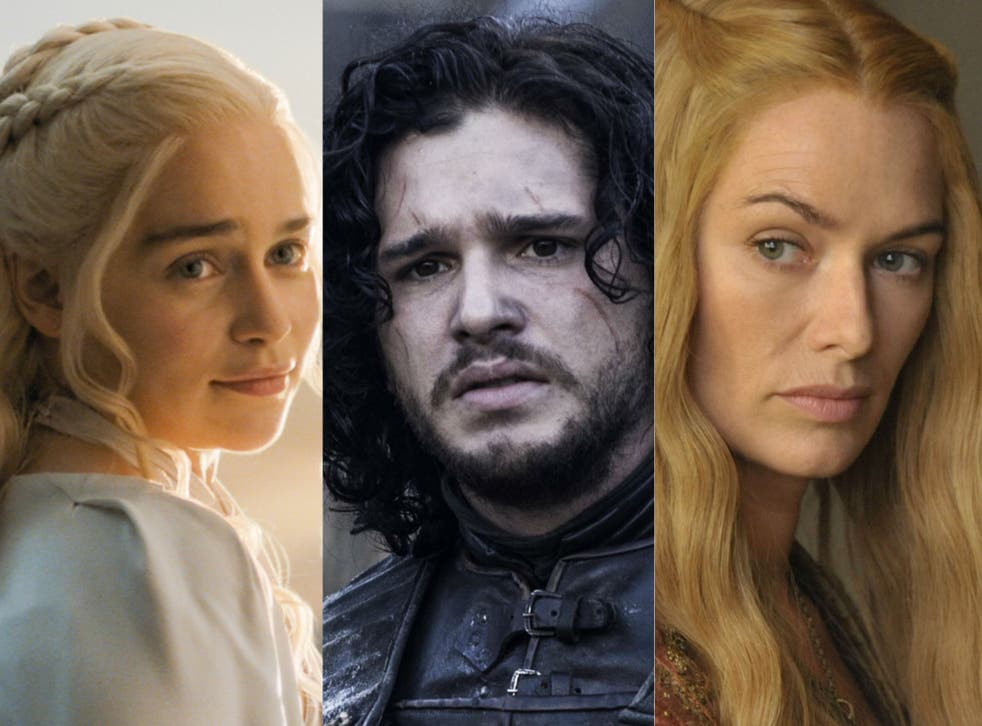 With its huge ensemble cast scattered across various locations, it's a tough ask to pin down just who Game of Thrones' main character is.
A team of mathematicians, however, have not only pondered that very question but set out to work out the answer via the fantastical means of graphs.
Together with undergraduate student Jie Shan, Macalester College's associate professor of mathematics Andrew J. Beveridge looked over George R.R. Martin's A Song of Ice and Fire book series - specifically third instalment A Storm of Swords - and applied to them a set of approaches they named "Network Science."
Game of Thrones season 6 stills

Show all 26
Quartz reports how these disciplines involved graph theory, economics and a string of other extremely intellectual statistics which the duo used to analyse the interconnection between all the characters throughout the Seven Kingdoms, linking the characters every time they appeared within 15 words of one another.
They then designed a map which you can see below.
The three characters who emerged as the frontrunners were Jon Snow (Kit Harington), Tyrion Lannister (Peter Dinklage) and - somewhat surprisingly - Sansa Stark (Sophie Turner).
Daenerys Targaryen (Emilia Clarke) failed to make the cut, however, due to the way her character is so isolated from other characters within the Thrones universe.
Game of Thrones season six is returning to Sky Atlantic later this month. It's believed that an eye-watering $100 million has been spent on the filming of the HBO fantasy epic.
Join our new commenting forum
Join thought-provoking conversations, follow other Independent readers and see their replies