The Independent's journalism is supported by our readers. When you purchase through links on our site, we may earn commission.
Game of Thrones: Official Westeros colouring book by George RR Martin set for release
It will feature 45 new black and white illustrations by different artists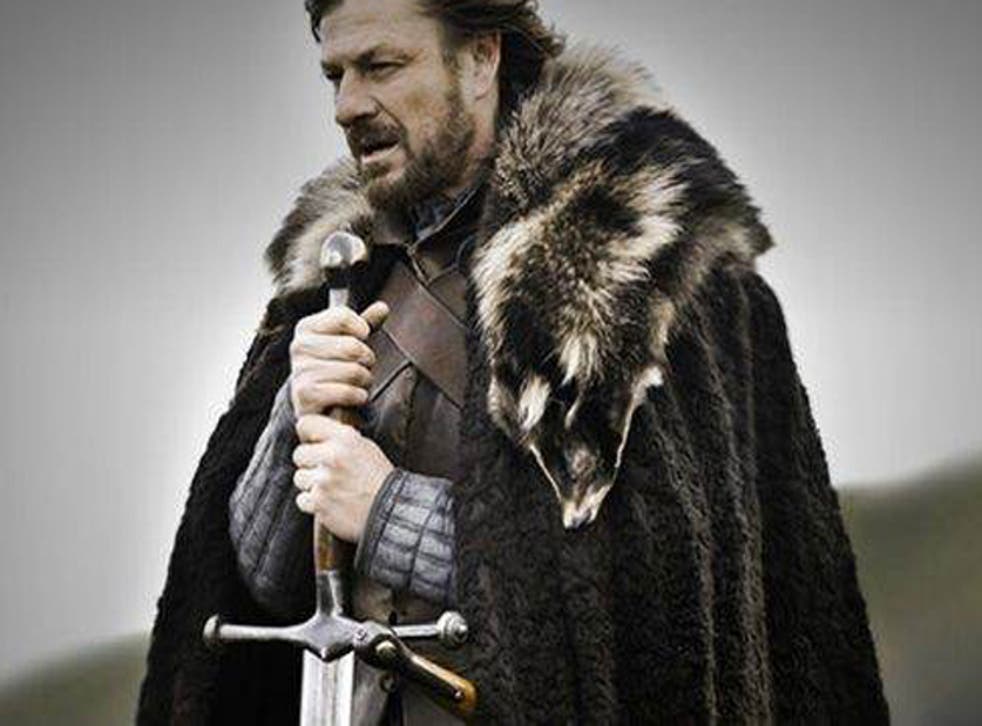 Season five of Game of Thrones may be drawing to an end, and the long wait before winter comes again may seem like an eternity, but worry no more as George R. R. Martin has something in store for you to fill the time.
No, not the next instalment of A Song of Ice and Fire - The Winter Winds. Instead, he'll be releasing the first official Westeros themed colouring book, allowing you to fill in your favourite nauseating scenes from the show. Time to stock up on red crayons.
George R. R. Martin's Game of Thrones Coloring Book is set to be 32 pages long and will feature 45 new black and white illustrations by different artists. Whether these will include scenes of beheading, back stabbing and murder is yet to be revealed.
Shocking Game of Thrones scenes

Show all 11
The book is set to hit UK shelves by the end of October thanks to publishers Bantum.
In April earlier this year, an adult Game of Thrones colouring book was releases: "This grown up coloring book lets you connect the dots to give Jaime Lannister his severed hand back; color Daenerys' baby dragons; lead Tyrion through a maze to get to a brothel, and much more."
The French craze for adult colouring books has quietly been growing in recent years, with Secret Garden: An Inky Treasure Hunt and Colouring Book, by Johanna Basford selling more than 350,000 copies.
Join our new commenting forum
Join thought-provoking conversations, follow other Independent readers and see their replies