Game of Thrones' Peter Dinklage is Naked and Afraid in SNL sketch with Leslie Jones
Between making light of Game of Thrones and screaming about space pants during his turn as Saturday Night Live host, Peter Dinklage also managed to spend 12 days stark naked in a forest with Ghostbusters' Leslie Jones.
In a sketch titled Naked And Afraid: Celebrity Edition, Dinklage and Jones were tasked with surviving for just under two weeks. The catch? They were only allowed to take one survival item with them each.
Tyrion... I mean, Dinklage decided to bring with him a fire-starter kit while Jones brought with her 'Frank's Red Hot Sauce' because she has it on everything she eats.
Of course, this is a real chalk and cheese segment, the two showing acting like complete opposites to much comedic effect, the result being possibly the best sketch of the evening. Elsewhere, Dinklage interupted a meeting between members of the Mafia.
Dinklage can next be seen in Game of Thrones season six, which starts this April.
Game of Thrones season 6 stills

Show all 26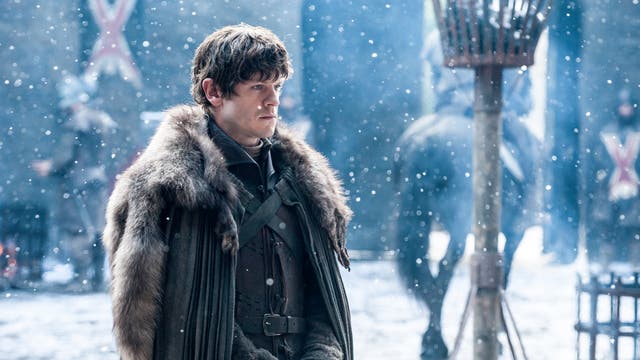 Meanwhile, Jones will feature in the rebooted Ghostbusters later this year.
Join our new commenting forum
Join thought-provoking conversations, follow other Independent readers and see their replies