Game of Thrones producer explains show's timeline inconsistencies
'This is to avoid things like, say, Arya spending four episodes on a boat'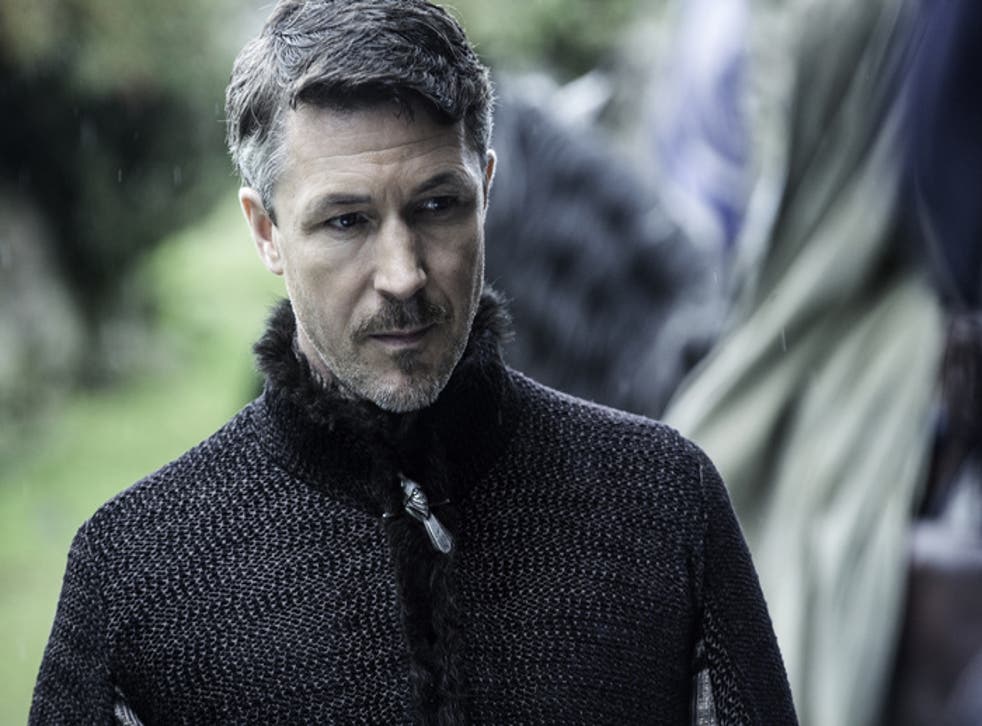 Despite some fans arguing otherwise, Game of Thrones is not quite the perfect TV show. One of the many faults some people have found infuriating is its slightly inconsistent timeline, with characters suddenly being transported from one side of Westeros to the other (*cough* Littlefinger *cough*).
Season six has been particularly messy, the finale taking characters not just across land, but racing them across the narrow sea within minutes.
In an attempt to say why this happens, writer and producer Bryan Cogman took to his Twitter account, explaining how they would rather have a character appear somewhere new rather than watch them travel for numerous episodes.
The House Sigils in Game of Thrones

Show all 36
"One thing since a few people have asked me. The timelines of the various story threads don't necessarily match up all the time," he wrote. "This is to avoid things like, say, Arya spending four episodes on a boat."
He also admitted that keeping to the tight timeline in season one may have been a mistake: "Oh, and in case people think I'm annoyed at the question, I'm not. I tied myself in knots season one trying to make it all lineup. We realised right quick doing so would kill momentum. So there you go."
In other post-finale news, Bran actor Isaac Hempstead-Wright has spoken about what his character will do with his acquired information on Jon Snow.
Join our new commenting forum
Join thought-provoking conversations, follow other Independent readers and see their replies