Game of Thrones rape scene criticised as 'disgusting' by US senator Claire McCaskill who says she's 'done' with show
The Missouri politician said the episode was 'unacceptable'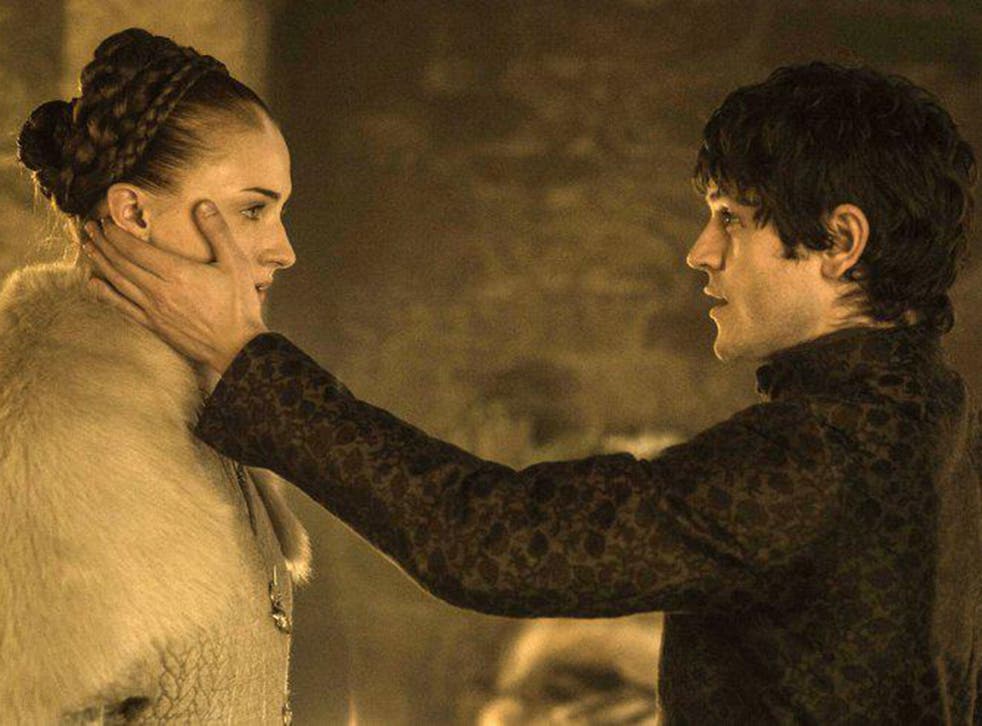 An American senator has declared she is "done" with "disgusting and gratuitous" Game of Thrones following a scene depicting the rape of a key character.
The controversial episode, which aired in the US on Sunday and the UK on Monday, included an off-camera attack on Lady Sansa Stark by her new husband, Ramsay Bolton.
While the rape was not explicitly shown, audiences were clued in as to what was happening by the distressing sound of Sansa's cries, and the look on the face of her chilldhood friend Theon, who had been made to watch.
Missouri Democrat senator Claire McCaskill tweeted that she was prepared to stop watching the show because of the "gratuitous and unacceptable" moment.
HBO, which produces the hit TV series - and has so far declined to comment - has been accused of going "too far" with the episode "Unbowed, Unbent, Unbroken", particularly because the rape was not featured in the original novels by George R R Martin.
Ms McCaskill was also quick to point out that it was "depressing" that her opinions on the fictional programme had garnered more reaction than her thoughts about US intelligence.
Some said that the attack, which was acted out by Welsh actor Iwan Rheon - whose character Ramsay has been shown throughout the series to be a sadistic torturer - had "crossed the line".
Other critics felt that the scene had undermined the strong female lead played by British actress Sophie Turner, who described in an interview that she "kinda loved" the scene, which showed the rape being watched by Theon - who Sansa had grown up with.
"I love the way Ramsay had Theon watching," she told Entertainment Weekly. "It was all so messed up. It's also so daunting for me to do it."
She added: "I love the fact [Sansa's] back home reclaiming what's hers. But at the same time she's being held prisoner in her own home.
"When I got the scripts, it was bit like, dude, I felt so bad for her. But I also felt excited because it was so sick, and being reunited with Theon too, and seeing how their relationship plays out."
Game of Thrones season 5 in pictures

Show all 25
It's not the first time the show has landed in controversy. In April last year, critics hit out about another rape scene which showed character Jaime Lannister having sex with his twin sister Cersei, next to the body of their murdered son King Joffrey.
At the time, Game of Thrones director Alex Graves claimed it was "one of my favourite scenes I've ever done" and insisted that the act was "consensual by the end".
Join our new commenting forum
Join thought-provoking conversations, follow other Independent readers and see their replies