Game of Thrones season 6 episode 5 leaked: HBO accidentally leaks 'The Door'
The episode was reportedly uploaded to HBO Nordic hours before the official broadcast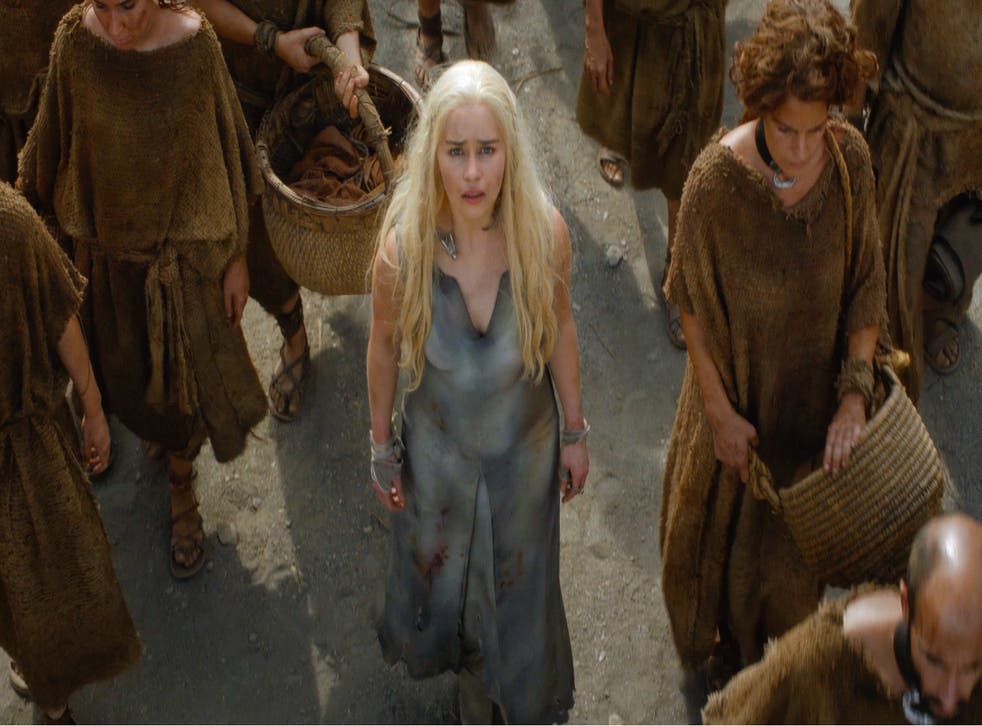 Although HBO has attempted to stop Game of Thrones leaking this year by not releasing early review copies of each episode to press, somehow episodes have still found their way online before the official broadcast.
First of all, the sixth season's debut appeared online just hours before broadcast. Now, the fifth episode, titled 'The Door', has leaked, according to Torrent Freak.
The initial upload occurred more than 24 hours before the episode was set to broadcast on HBO, and soon after a high-quality video appeared on Torrent websites.
Game Of Thrones Season 6 Episode 5 Preview
Ironically, the leak hasn't been traced back to hackers but to HBO themselves - keen fans noticed the episode had been uploaded early to HBO Nordic. A screenshot of the episode available on the website has appeared online.
In recent weeks, HBO has reportedly been sending pirates warnings about illegally downloading their show, while online links have also been taken down within minutes of going up.
Here's how to legally watch the show.
Game of Thrones episode 5 'The Door' photos

Show all 9
Meanwhile, the titles of episodes six and seven have been released, hinting at the return of a fan favourite character.
Join our new commenting forum
Join thought-provoking conversations, follow other Independent readers and see their replies