Game of Thrones season 5: Sky Atlantic announces UK will join global simulcast for future episodes
The channel also dropped a preview clip for next week's second episode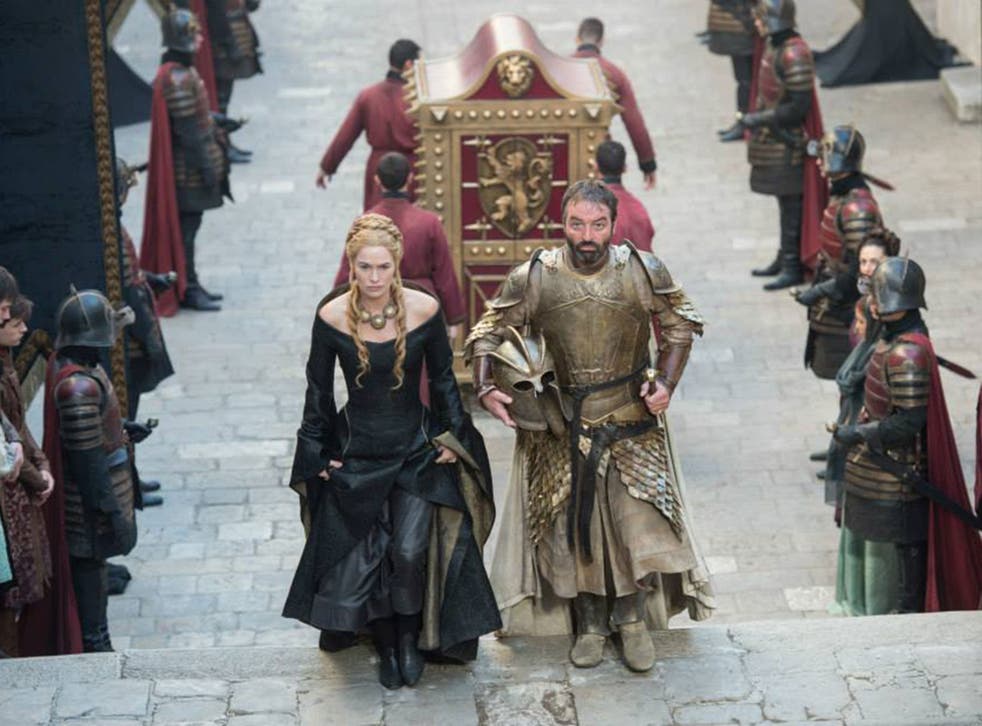 Sky Atlantic has ended the spoiler woes of Game of Thrones fans after striking a deal with HBO to simulcast all future episodes.
From next Monday, the hit fantasy drama will air at 2am on the channel, meaning UK viewers will finally be able to watch the show at the same time as 170 other countries around the world. It will be available On Demand for anyone not keen on staying up that late.
Sky Atlantic's official Twitter account confirmed the news along with a picture of Emilia Clarke in her popular role as Daenerys, mother of dragons.
Details of the "word with the boss" remain unknown, but the result likely has something to do with the first four episodes of season five leaking online over the weekend, a day before premiere "The Wars to Come" aired.
Game of Thrones season 5 in pictures

Show all 25
Pirate versions of unseen episodes began appearing on Torrent sites on Saturday, believed to have been ripped from press and editorial DVDS with their digital watermarks blurred out.
Game of Thrones continues to be the most pirated show in the world. It was illegally downloaded more than 7 million times from February to April 2015, in comparison with 4.9 million downloads in the same period in 2014.
Sky Atlantic broadcast the first new episode last night at 9pm, 19 hours later than the US, and this morning celebrated scoring its highest ever overnight rating of 1.6 million viewers.
Prior to the new season, a petition had been set up on change.org asking Sky Atlantic to reconsider their original plans to exclude the UK from a global simulcast.
"Sorry to inform you Sky, but people will just torrent the show online instead and bypass your network," a message from creator Rob Davies read. "Our social networks will be littered with plot details and character deaths from the night before.
Davies added that half a million people watched opening season four episode "Two Swords" last year when it aired at the same time as the US. The petition has now been updated to announce the "victory".
Join our new commenting forum
Join thought-provoking conversations, follow other Independent readers and see their replies