Game of Thrones actor 'almost positive' HBO leaked episodes themselves
Were the season 5 leaks all a publicity stunt?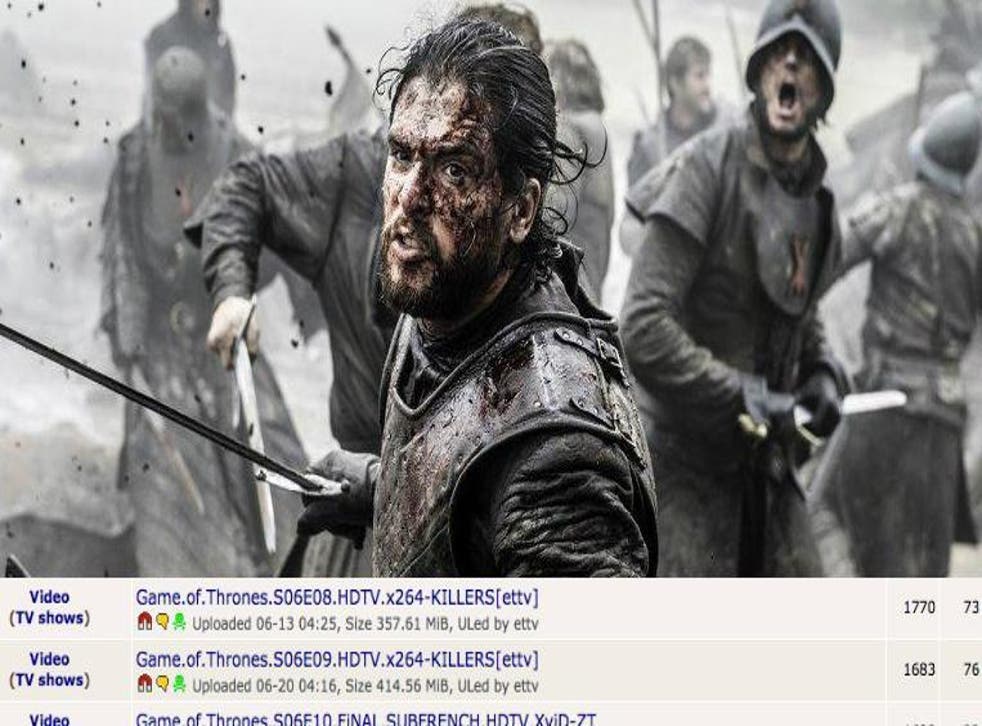 On the face of it, episode leaks are bad news for networks, costing them viewers and compromising picture quality.
But they're also great for generating hype around a show, fundamentally implying that the show is so good people can't wait to watch it and are driven to scour torrent sites for it.
About a week before Game of Thrones season 5 launched, the first four episodes leaked. Most assumed they stemmed from a preview screener (HBO stopped issuing them to journalists for season 6), but Alexander Siddig (Doran Martell) has a different theory.
He told StarTrek.com:
"…secrecy is kind of understandable, but also there is an element of hype about it that makes it… the more secretive it is, the more special it is. And certainly Game of Thrones plays that. They misinform the crowd and they give them tidbits to send them in wrong directions. So, for example, last season, I believe that the first few episodes were stolen and downloaded online, and everybody got to see them before the show actually aired, and everybody was furious at HBO and whatnot. I don't know if you remember. I am almost positive that those four episodes were leaked by HBO themselves. So there is an enormous amount of spin going on. I can't tell you that for sure; that's just my opinion, but it's games; everybody's playing these games."
The House Sigils in Game of Thrones

Show all 36
It's a bold claim, but the network leaking the eps themselves wouldn't be unprecedented, with USA recently putting the first episode of Mr Robot season 3 online for free ahead of its broadcast.
Siddig spoke unusually candidly for a Game of Thrones actor, but then again, the show did massively underuse him and then promptly kill him off. which he was less than delighted about.
We've reached out to HBO for comment.
Join our new commenting forum
Join thought-provoking conversations, follow other Independent readers and see their replies