Game of Thrones season 6 release date: When is the US HBO and UK Sky Atlantic air date?
Last year the first four episodes of season 5 leaked early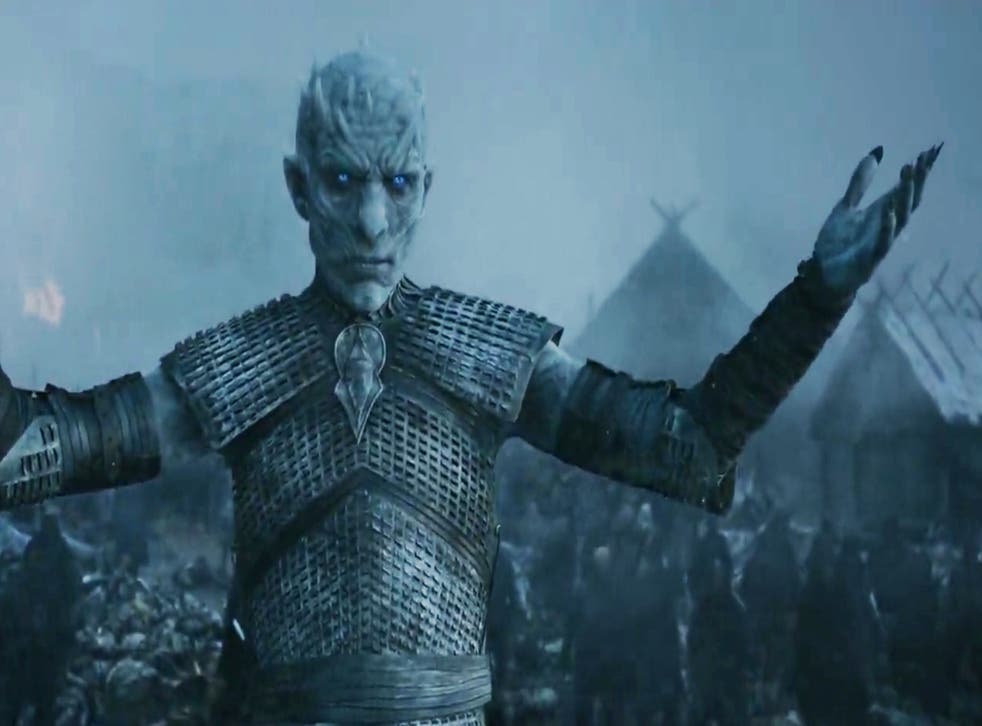 *UPDATE* HBO has confirmed the release date for season six of Game of Thrones. Click here for the full story.
Game of Thrones season 6 has a lot of questions to answer - is Jon Snow really dead? Is Daenerys slowly becoming an exploitative despot? Where does Littlefinger get such nice ass robes?
We will definitely find out in 2016, but when? Almost certainly early April, judging by past seasons, and given that the show always airs on a Sunday, 3 April or 10 April are pretty safe bets (though it's possible episodes might leak online early like last year).
HBO hasn't said anything yet, but official confirmation of the start date usually comes in January. The new season may well be paired with Vinyl, a new HBO drama from Terence Winter with a pilot written and directed by Martin Scorsese.
Given the immense popularity of the show, and TV execs finally wising up to the need for global release dates due to spoilers and torrents, the season premiere will almost certainly be simulcast, meaning that UK viewers will be able to catch it at the same time as those in the US - though it may require taking the Monday off work, as this will mean an airing at 2am.
The concrete release date (we'll update this article when it comes in) might also be cause for celebration for book readers, as George R. R. Martin has previously suggested that he wants to have the long-awaited Winds of Winter published in time for the season 6 premiere.
Emilia Clarke (Danereys Targaryen) has promised that this season won't start slowly like the last, saying recently: "It's just go, go, go, go. Shocking moment to shocking moment. Epic moment to epic moment. It's mental; it's epic."
Join our new commenting forum
Join thought-provoking conversations, follow other Independent readers and see their replies