Game of Thrones season 6 casts Downton Abbey actor to join Sam Tarly's terrible family
James Faulkner will reportedly play Sam's 'humourless' father, as two other British actors join the cast as the character's mother and sister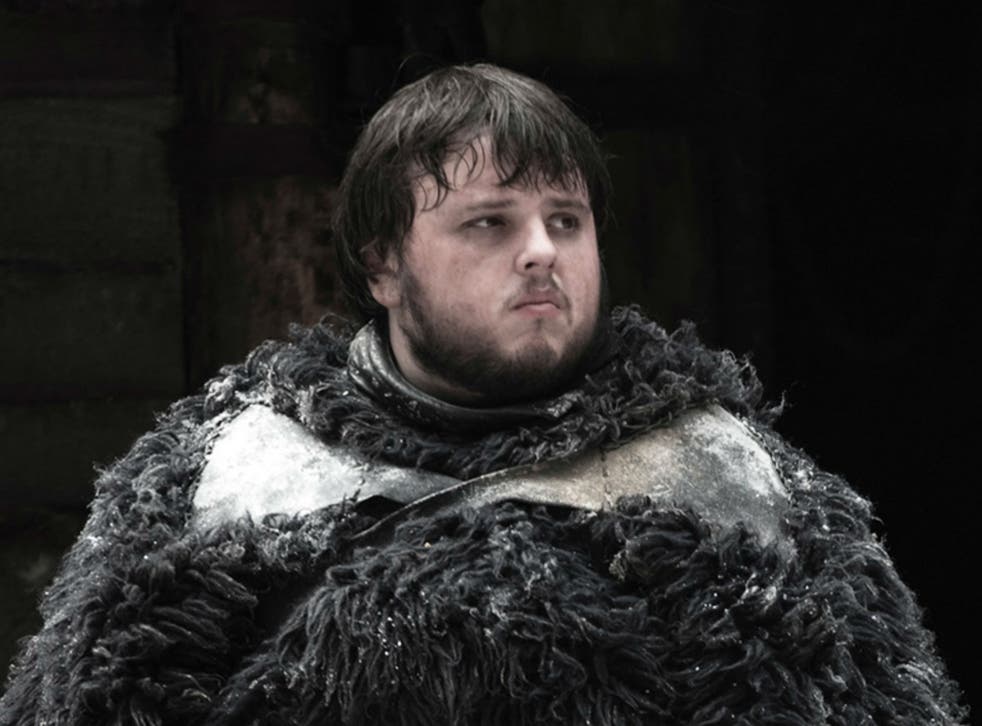 After Kit Harington's teasing clues about Jon Snow potentially reappearing in Game of Thrones season six, three more actors have reportedly joined the cast of the upcoming series.
Much has been said throughout the HBO series about Sam Tarly's terrible family, and now viewers will finally get to see just how awful they are.
According to Watchers on the Wall, Downton Abbey actor James Faulkner will play Sam's "humourless and intimidating" father.
British actor Faulkner was last seen playing Lady Rose's severe father-in-law in the period drama, and is also known as hands-on Uncle Geoffrey in the Bridget Jones:
Fellow British actress Samantha Spiro, who has appeared in Psychobitches and Bad Education, will play Sam's "sweet, plump and adoring mother", as described in a leaked casting call.
Rebecca Benson will play Sam's "friendly and unpretentious sister". The Scottish actress is due to appear alongside Michael Fassbender in the upcoming Macbeth movie. She has also starred in the Scottish National Theatre's Let The Right One In, which transferred to London and New York.
Freddie Stroma, who played wizard Cormac McLadden in the Harry Potter franchise, will take on the role of Sam's "athletic" brother.
The Tarlys will reportedly begin filming in Spain shortly.
Game of Thrones is due to return in the spring of 2016, but no air date has been confirmed yet by HBO or Sky Atlantic.
Readers' favourite lines from Game of Thrones

Show all 10
Join our new commenting forum
Join thought-provoking conversations, follow other Independent readers and see their replies