Game of Thrones season 6 episode 3: Fans root for death of a child, because that's what this show does to you
This show is teaching us the slow, painful lesson that, at the end of the day, we've all got a little bit of Ramsay Bolton inside of us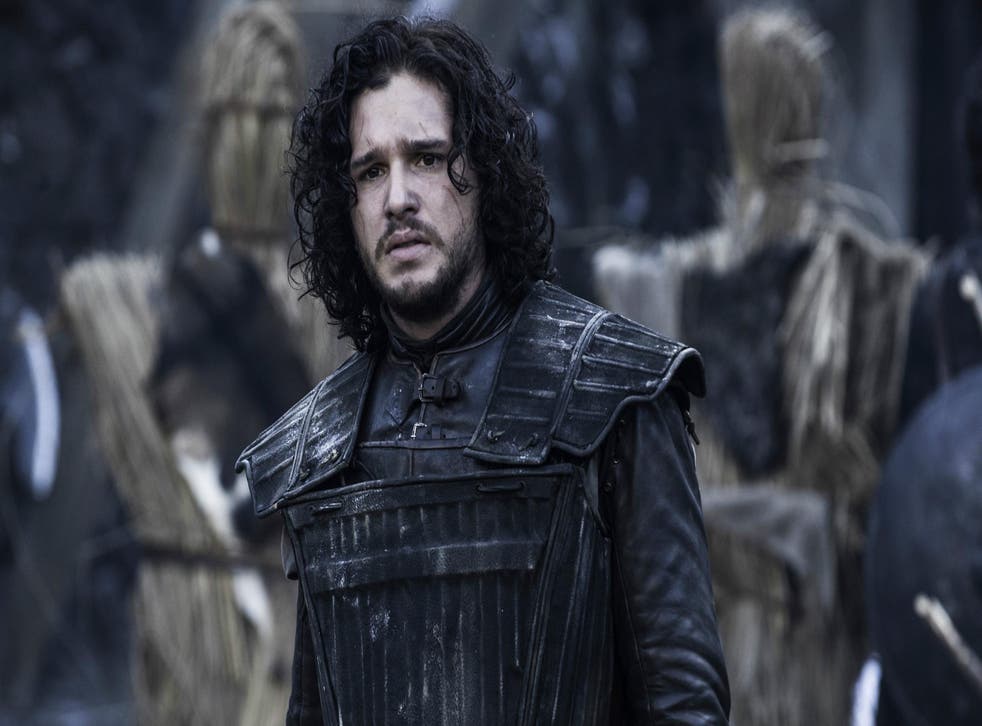 *WARNING* MAJOR SPOILERS FOR GAME OF THRONES SEASON 6, EPISODE 3*
If you take a step back from it all, it's maybe a little odd that Game of Thrones fans everywhere came together to cheer on the death of a child.
But within the world of Game of Thrones, it was deeply satisfying to see Jon Snow's murderers get their final comeuppance, even if one of those executed was the young boy Olly; who had joined the Night's Watch after the loss of his village.
Not only are fans still sore that it was Olly's arrow which despatched Ygritte back in season 4, particularly with his nod coming off a little too precocious for most viewers; there was also a certain section of viewers who weren't too pleased about the mere existence of the entirely show-exclusive character. To round the hatred off, though Jon Snow treated him well, he proved a key role in his murder.
So his hanging, ordered by Jon himself, received a not entirely unsurprising warm reception amongst fans; proving the all-consuming nature of Game of Thrones will leave your cheering on the brutal death of an actual child.

Game of Thrones airs on Sunday nights in the US, at 9PM on HBO; and will be simulcast at 2AM on Sky Atlantic in the UK.
Join our new commenting forum
Join thought-provoking conversations, follow other Independent readers and see their replies