Game of Thrones season 6, episode 4: Fans are furious about a big change to Daenerys' character
The last episode's major twist, surrounding Daenerys, has left some fans of the original books flaming mad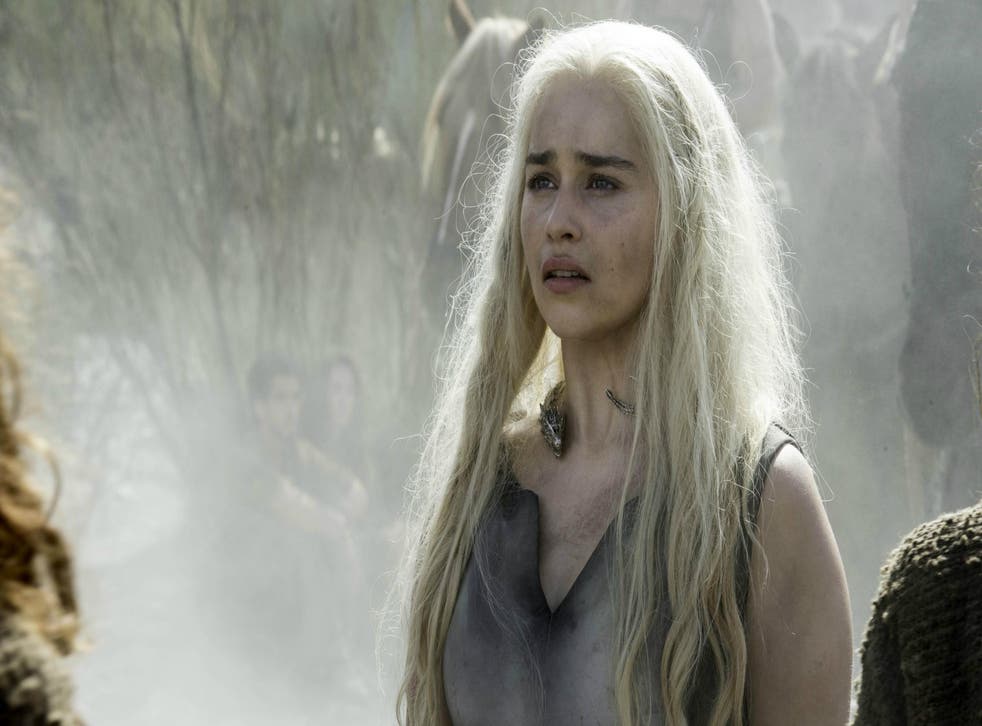 *WARNING: This article contains major spoilers for Game of Thrones season 6, episode 4*
Well, fans of the original Game of Thrones books definitely didn't see that coming. No, really, how could they? Not when the events closing episode 4, "Book of the Stranger", embarked on such a huge deviation from the universe G.R.R. Martin had established for his novels.
Daenerys taught the Dothraki that she really isn't one to be messed with, killing every powerful Khal left by locking them inside the temple of Vaes Dothrak and lighting the whole thing on fire. You see, they didn't count on the great Khaleesi emerging from the flames unscathed; as her overlords burned and the Dothraki people bowed to her in awe.
Of course, this isn't the first flame-retardant Daenerys we've seen; having walked into Khal Drogo's pyre and emerged unscathed in the season one finale. However, George R.R. Martin has stated multiple times that the Targaryens are not immune to fire; with Daenerys' survival in the pyre acting as a one-time occurrence connected to the magic aroused from both the dragon eggs and the burning witch Mirri Maz Duur.
We already received a brief hint that Daenerys was fireproof during season 2: while rescuing her from the House of Undying, one of her dragons is seen to fire a jet of flame straight through her and into her captor. Yet, this week's sheer magnitude of indestructibility went a touch too far for a lot of book fans, frustrated that they've now been incorrectly admonishing the opinions of the show's fans for years.

Game of Thrones season 6 stills

Show all 26

Game of Thrones airs on Sunday nights in the US, at 9PM on HBO; and will be simulcast at 2AM on Sky Atlantic in the UK.
Join our new commenting forum
Join thought-provoking conversations, follow other Independent readers and see their replies