Game of Thrones season 6: Three of the first episode titles reportedly leaked
HBO had already confirmed the first would be titled 'The Red Woman'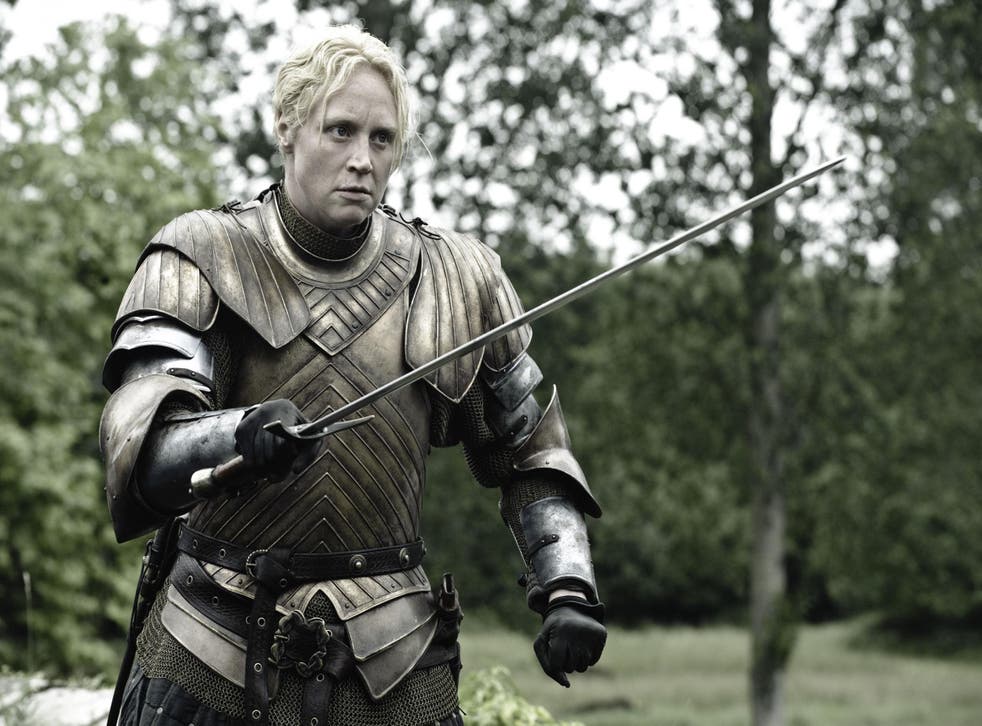 Excitement for Game of Thrones season six is at its peak, with a second trailer and three clips being released within hours of each other.
Now, thanks to a leak, the first three episode titles have reportedly hit the internet. Last year, GeeklyInc released the first six episode titles for season five with accuracy and they've done the same this year, publishing the first three episode titles of season six.
HBO has already announced the first episode's titles, 'The Red Woman', while the second will apparently be 'Home' and the third 'Oathbreaker'.
Game of Thrones season 6 stills

Show all 26
Unfortunately, 'Home' is pretty generic and could mean almost anywhere. Winterfell for any of the Stark children. Casterly Rock for one of the Lannisters. Perhaps Bran has found his calling in the North. Or even Daenerys finding her home among the Dothraki.
On the other hand, Oathbreaker is almost guaranteed to be about Brienne. Seasons before, she took an oath swearing to protect the Stark children, while the name of her sword is also Oathbreaker.
Could she break her oath to Catelyn Stark? Does it have anything to do with her journey to meet Ian McShane's character on the Quiet Isle (a place where The Hound is rumoured to be)?
In other Game of Thrones news, three clips have emerged online, one of which features Sansa and Theon running from Ramsey Bolton.
Join our new commenting forum
Join thought-provoking conversations, follow other Independent readers and see their replies