Game of Thrones season 6 finale: Nikolaj Coster-Waldauon on Jaime Lannister's reaction to the King's Landing twist
'The woman you love has turned into this seemingly mad woman'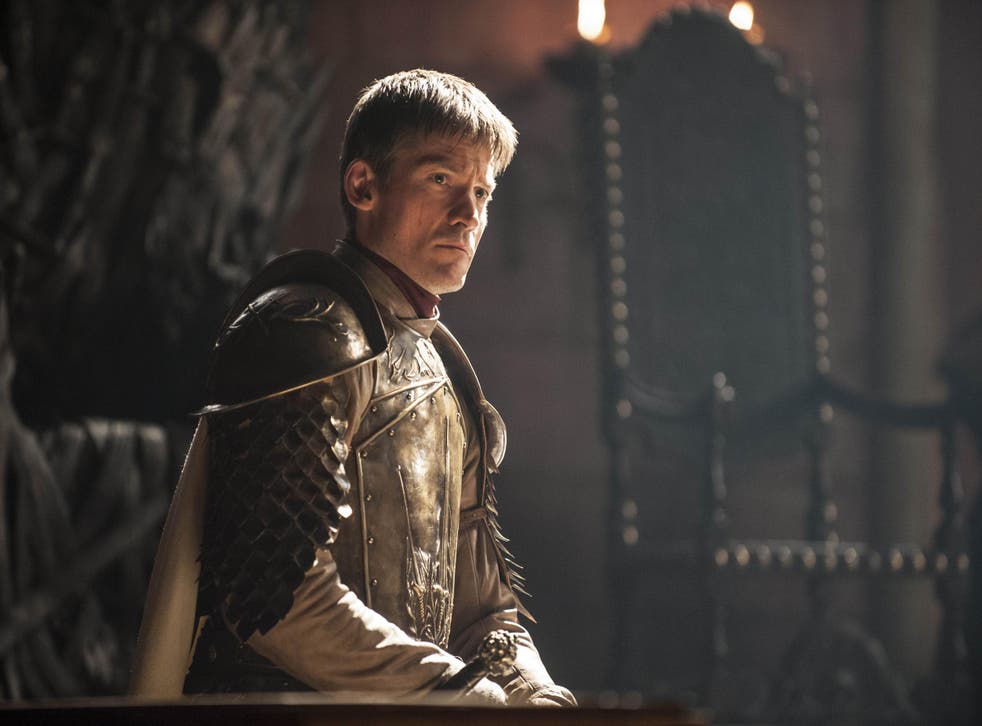 ** Spoilers for Game of Thrones season six episode ten **
And with that, Game of Thrones is over for another year, the finale ending with an acceptably big bang, quite literally in King's Landing.
While the capital being blown up was reasonably predictable considering the constant foreshadowing of Wildfire, it was surprising to see Cersei rushed onto the Iron Throne following her son's suicide.
Like with all good Cersei plots, it was her brother's reaction that was really interesting, Jaime watching the crowning, presumably being reminded of the Mad King whom he killed.
"Every time he leaves King's Landing something horrible happens," actor Nikolaj Coster-Waldau told the New York Times in a post-finale interview.
The House Sigils in Game of Thrones

Show all 36
"I think basically he's in shock," he continued. "So many things are going through his head — you look down and you see your sister telling the rest of the world to go to hell.
"The woman you love has turned into this seemingly mad woman. If you were a couples counsellor you would tell him to maybe reconsider this relationship."
Speaking about whether Jaime could forgive Cersei, he said: "If he can forgive her for this, I think he can forgive her for everything. She was responsible for genocide, she forced their last child to commit suicide.
"On a scale of 1 to 100, with 100 being this is the moment when you have to leave, I think we are at 99.9. But it's Game of Thrones, so you never know."
The parallel between Bran being pushed out of the window at Winterfell and Tommen's death was also mentioned, Waldau calling it a "bookend" to what has driven his character.
"If Bran had told anyone what he'd seen, the three kids would have been killed there and then. Now they're all gone.
"What seemingly was Cersei's whole reason for being — to keep them safe and to keep them powerful, is now gone. She only has herself and Jaime, but really just herself. So I think it is an end to what has been such a huge part of the motivation for these characters."
So, could theorys about the Kingslayer soon becoming a Queenslayer be about to come true? It certainly looks that way if forgiveness cannot be given.
Meanwhile, one of the show's producers has spoken about timeline inconsistencies and why things don't always match-up.
Join our new commenting forum
Join thought-provoking conversations, follow other Independent readers and see their replies