Game of Thrones season 6: HBO president explains why Jon Snow was on series 6 poster
'I don't think it was an attempt to play with the audience'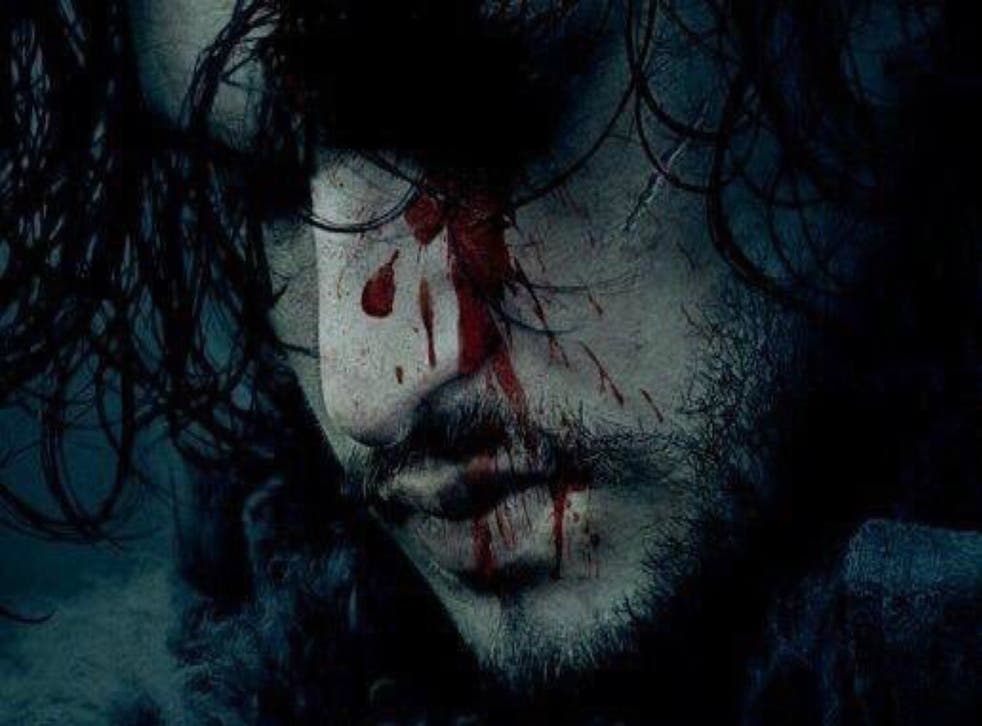 The Game of Thrones cast and crew have repeatedly insisted Jon Snow is dead to the point of utter exasperation, so why did HBO use a picture of Jon standing bloodied but upright on the season 6 poster?
"I think we always have this conversation: how do we keep the fans, remind them the show is being produced and will be coming back?" HBO programming president Michael Lombardo told Variety.
"I think when we looked at the marketing at that point, the noise, the volume, the frequency with which the Jon Snow question was being asked, and the response to his death in Season 5 was so palpable. To ignore that seemed somehow silly."
Game of Thrones season 6 stills

Show all 26
Be that as it may, if Jon does indeed to turn out to be dead and stay dead when the show returns this week, fans might feel a little manipulated by the poster.
"I don't think it was an attempt to play with the audience as much to remind an audience of where we took them this season and the stakes of the next season," Lombardo countered.
"It generated enormous interest in a number of ways, but … we take this show way too seriously and our viewers way too seriously to ever toy with them. I think it was really our intention to remind them 'You have to come back.'"
This could all be more misdirection of course - with Jon Snow being on the poster because he actually does return - but hopefully an end will be put to this seemingly inexorable debate on Sunday night.
Game of Thrones Season 6 Final Trailer
The first episode will be simulcast in the US and UK on HBO and Sky Atlantic, with one more trailer dropping this morning.
Join our new commenting forum
Join thought-provoking conversations, follow other Independent readers and see their replies