Game of Thrones season 6 is 'like Inception'
Bran is 'discovering how crucial he could be in the Great War'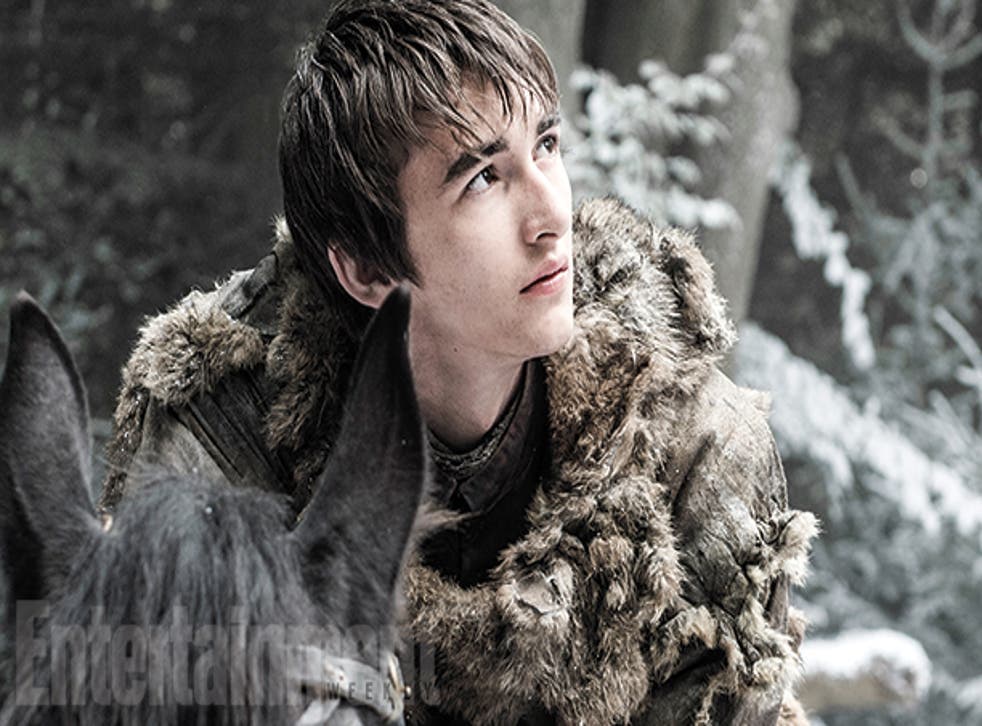 Given its a medieval-esque low fantasy, Christopher Nolan's futuristic thriller Inception might not be the most obvious reference point for Game of Thrones season 6, but apparently that's what it resembles, at least in terms of Bran's storyline.
Yesterday, we got our first look at an older Bran in the new season, away from the Weirwood tree on horseback sporting shorter hair.
Actor Isaac Hempstead-Wright has since explained to EW that the young Stark's Warg abilities have dramatically improved.
"Previously Bran's seen tiny glimpses of future or past but never has he been very much in control in the situation," he said.
"Now we're given looks into very important events in the past, present and future of this world and Bran is beginning to piece them together like a detective, almost as if he's watching the show.
"Equally, he's now discovering how crucial he could be in the Great War. It's quite Inception-y."
We're clearly going to be seeing a lot of Detective Bran in season 6, as he's featured in both the first teaser trailer and the first official image now.
Hempstead-Wright's comment about glimpses of the past almost certainly confirm that the crucial Tower of Joy flashback scene we know is happening will take place through a Bran vision meanwhile.
Bran was absent from season 5, but Hempstead-Wright feared worse.
"When I first heard the news Dan [Weiss] and David [Benioff] wanted to have a chat with me, I was like, 'Oh no!' " he recalled.
"Usually that's to tell you [your character is] dead. So comparatively, missing a season was like, 'phew!'"
Game of Thrones season 6 will arrive on HBO and Sky Atlantic in April.
Join our new commenting forum
Join thought-provoking conversations, follow other Independent readers and see their replies