The Independent's journalism is supported by our readers. When you purchase through links on our site, we may earn commission.
Game of Thrones season 6: Kit Harington admits he's returning to HBO show, but only as a corpse
'It's some of my best work'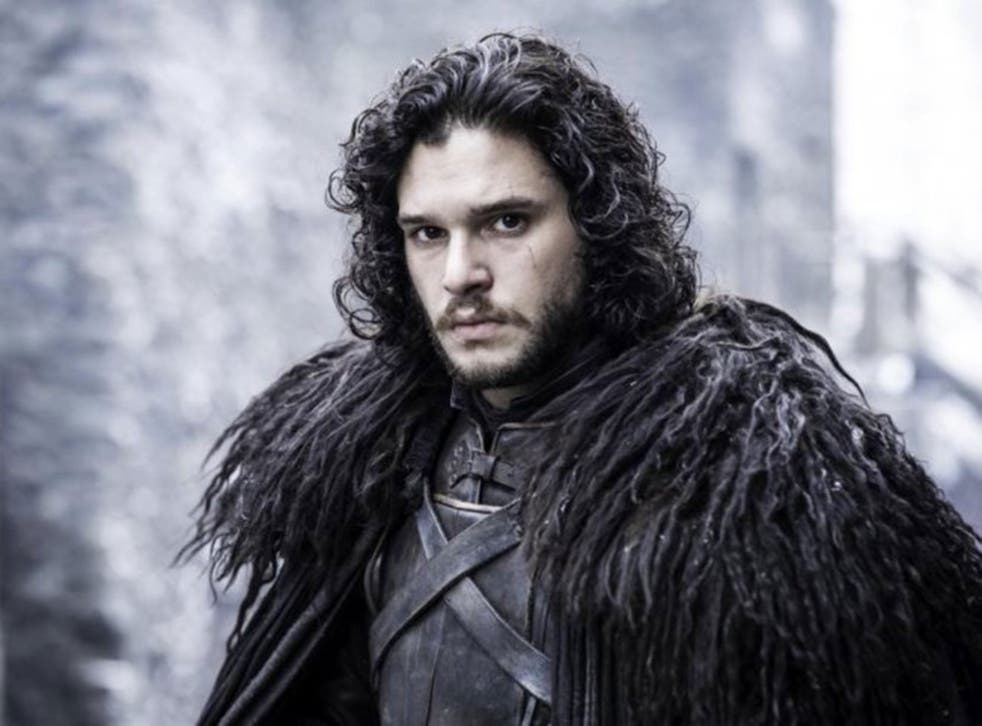 *POSSIBLE SPOILERS* There was one big question left on everybody's lips at the end of season five of Game of Thrones; is Jon Snow really dead?
Over the past few months, numerous sources have spotted actor Kit Harington on set, with a picture emerging late last year of the 29-year-old in Stark armour.
After months of being questioned about returning to the HBO series, Harington has finally *finally* revealed he will be back, he just won't be alive.
Speaking to Time Out in the run up to his role in the West End's Doctor Faustus, he admitted he has filmed a few scenes.
Game of Thrones season 6 stills

Show all 26
"I filmed some scenes of me being dead – [jokily] it's some of my best work," he said. When questioned further about what happens in the series, he answered: "I know how long I'm a corpse for, but I can't tell you that!"
It looks like we'll be seeing more Jon Snow then, he just won't be as alive as in previous seasons. Of course, this could all be cryptic talk, and Snow could very well be a White Walker, i.e. a walking corpse. Or perhaps has been revived by Melisandre and he is not fully 'alive' again.
Donald Trump and Game of Thrones brought together in excellent comedy spoof
Who knows just yet, but from the many signs we've had from HBO it is looking like he will be back. But maybe thats just what they want us to think. Game of Thrones will be back 24 April.
Join our new commenting forum
Join thought-provoking conversations, follow other Independent readers and see their replies