Game of Thrones season 6: Kit Harington had to lie to cast about Jon Snow's fate for a year
Ser Davos actor Liam Cunningham told him "to f**k off from the start."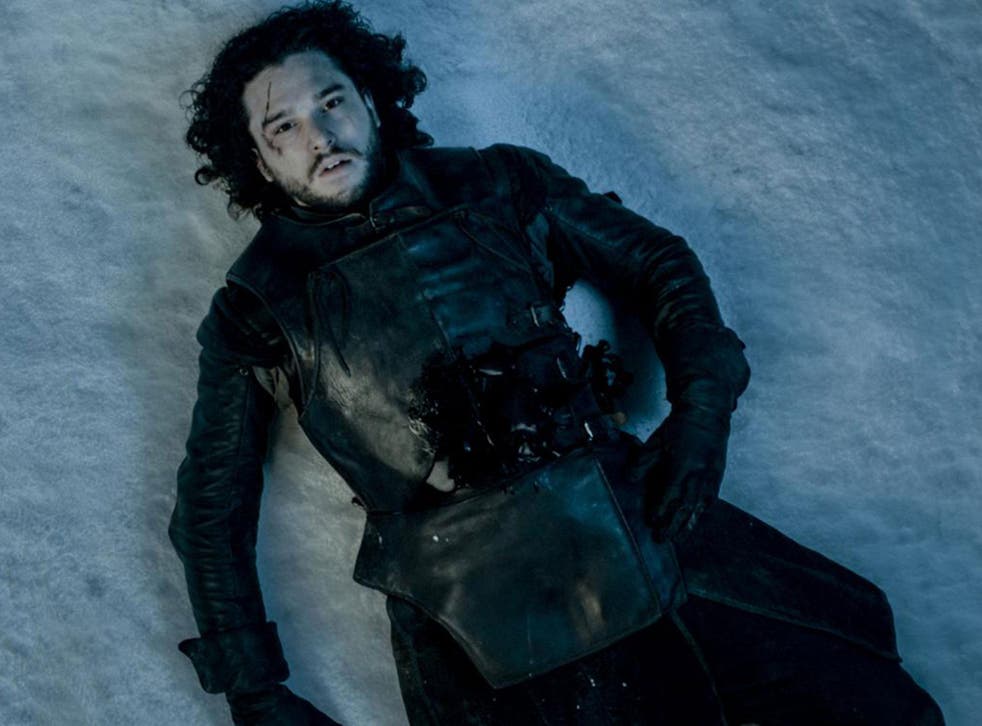 ** Warning: spoilers for the second episode of Game of Thrones season six **
After almost an entire year of lying to the world, it has finally come out: Jon Snow is alive and set for his biggest season yet.
It wasn't only us Kit Harington was telling fibs to, though. It transpires the actor couldn't tell his friends, family, or even some of the cast.
"At first, I thought I would find it fun," Harington told Entertainment Weekly. "This will be a fun game. But I had to lie to a lot of close friends and cast members and crew. The longer it went, the more I felt like I was betraying them. So I did end up letting people in, slowly."
Game of Thrones 'Home' photos

Show all 13
One person who read through the deception was Ser Davos actor Liam Cunningham, who told Harrington "to f**k off from the start."
Some were less certain about Snow's fate: "Sophie Turner, bless her, wrote me a really long letter about how much she loved working with me – and I still got it," Harington said. "That made me chuckle."
5 things we learned in GoT S06E02
Speaking to the magazine, he also revealed his on set code name: "No one was allowed to say 'Jon Snow' on set, ever. Everyone had to refer to me as 'LC'."
Fans had heavily suspected that Jon Snow would come back to life after photos of the actor shooting in Belfast leaked online last summer.
Game of Thrones returns on 9 May at 9pm on Sky Atlantic.
Join our new commenting forum
Join thought-provoking conversations, follow other Independent readers and see their replies