Game of Thrones season 6: Pilou Asbæk cast as Theon Greyjoy's uncle Euron
In the books, the character is a ruthless one-eyed sea captain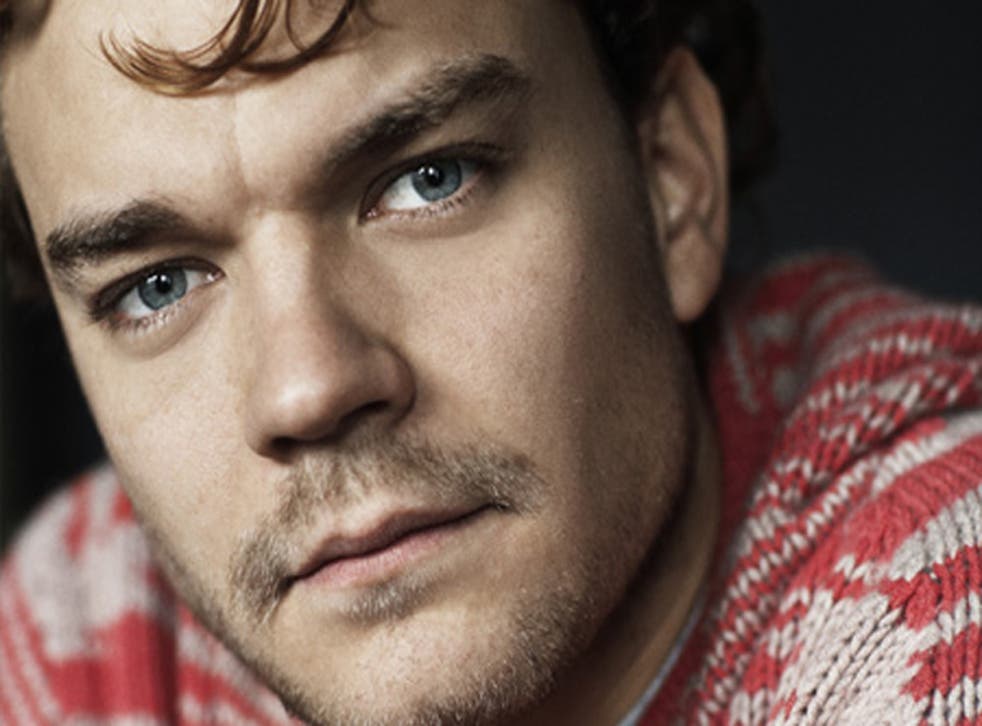 Borgen actor Pilou Asbæk has been spotted on the Game of Thrones season 6 set, filming scenes with the cast around Ballintoy Harbour.
The Danish actor will be playing Euron Greyjoy, according to Watchers on the Wall's sources, and Asbæk was seen shooting a scene which involved a crowd cheering around him.
In A Song of Ice and Fire, Euron is a fearsome pirate and captain of the Silence, a ship crewed entirely by mutes whose tongues he ripped out.
He wears an eye-patch which, according to Euron's nephew, Theon, conceals a 'black eye shining with malice', though any and all of these details could be omitted from the HBO show.
In addition to Borgen, Asbæk has also appeared in The Borgias, and will play Pontius Pilate in an upcoming Ben-Hur remake.
His casting means that confirmed new cast member Ian McShane will not be playing Euron, as previously suggested - most likely he is instead playing Sam Tarly's warrior father, Randall.
Maisie Williams is expected to arrive in Girona, Spain for filming today, confirming that Arya Stark will be back in Braavos.
Join our new commenting forum
Join thought-provoking conversations, follow other Independent readers and see their replies