Game of Thrones season 6: Richard E. Grant joins the cast
It's highly likely he'll play a major character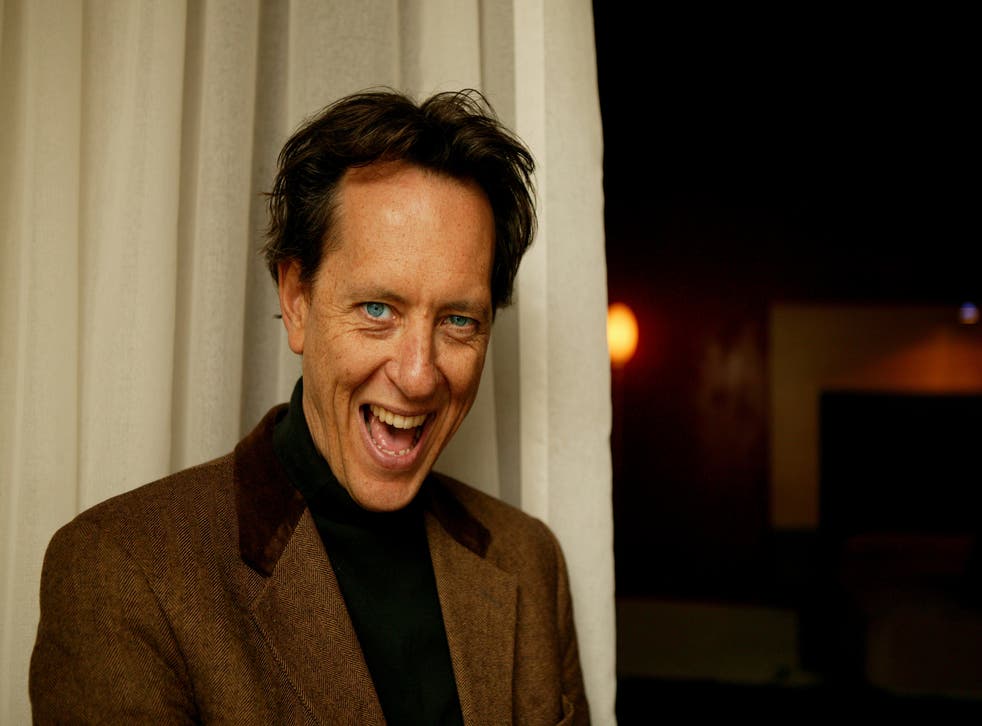 Richard E. Grant appears to have joined Game of Thrones season 6 in an undisclosed role.
It has been spotted that the show has been added to his agency CV, though it doesn't elaborate on what character he will play or which episode(s) he will appear in.
He will be a great fit for the show though, known for playing witty and erudite characters and possessing a real charisma.
If HBO confirms his arrival it wouldn't be a huge surprise, with a number of well known British actors having joined recently including Jonathan Pryce and Ian McShane.
Last week, we learned that Borgen actor Pilou Asbæk has been cast as Euron Greyjoy, the uncle to Theon.
We have contacted Richard E. Grant's rep for a comment.
Join our new commenting forum
Join thought-provoking conversations, follow other Independent readers and see their replies