Game of Thrones season 6 will not spoil the books, according to showrunners
'So much of what we're doing diverges from the books at this point'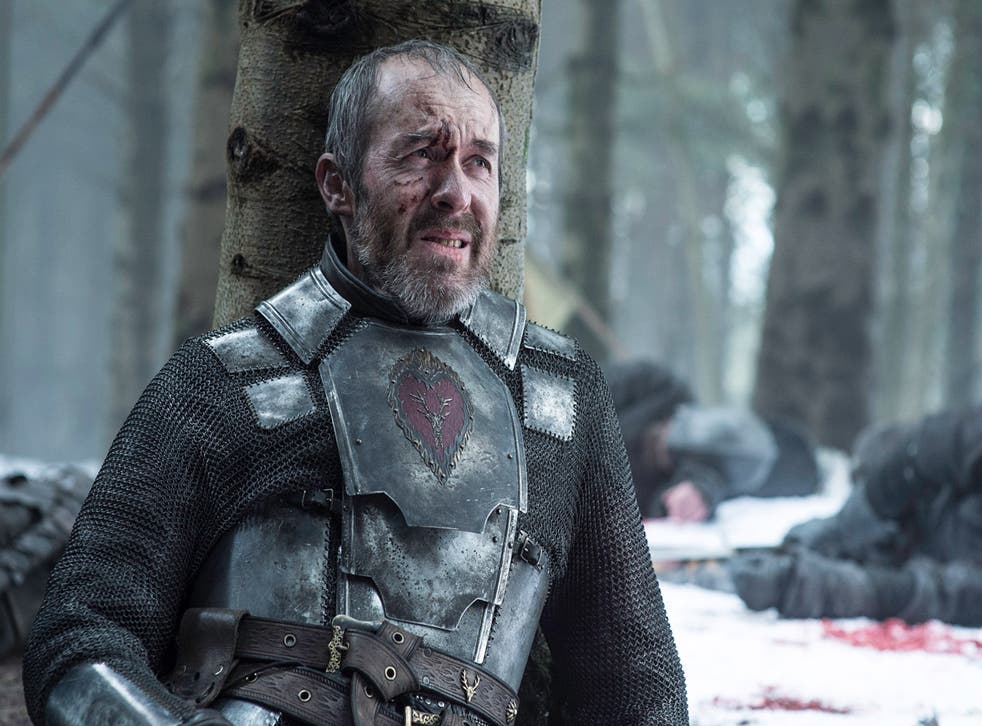 As you may know, Game of Thrones is based on a series of books by George RR Martin titled A Song of Ice and Fire.
Game of Thrones season 6: Everything we know so far
Recently, however, the TV show has begun differing from the source material; for instance, in the novels, Sansa Stark is never made to marry Ramsey. Instead her best friend Jeyne Poole - masquerading as Arya Stark - marries the diabolical man.
However, the show hasn't just told the same story in a different way. Many of the character's storylines have overtaken their books' counterpart, with the show revealing what will happen to certain people (Stannis) before the books do.
Fans have unsurprisingly expressed their sadness when it comes to the overtake, saying they don't want the show to ruin their experience reading the books.
Game of Thrones season 6 stills

Show all 26
However, in a statement that will appease book-lovers, showrunner David Benioff has said the show will in no way spoil future books.
"People are talking about whether the books are going to be spoiled – and it's really not true," Benioff told Entertainment Weekly. "So much of what we're doing diverges from the books at this point. And while there are certain key elements that will be the same, we're not going to talk so much about that – and I don't think George is either.
"People are going to be very surprised when they read the books after the show. They're quite divergent in so many respects for the remainder of the show."
With the showrunners are colluding with Martin, surely this means the major plot twists and turns will be exactly the same, and thus spoilers for the book? Perhaps take what he is saying with a rather large grain of salt. And if you're a book reader and don't want to see the big turns, you may need to avoid Reddit/Twitter etc come Game of Thrones' returns 24 April.
Join our new commenting forum
Join thought-provoking conversations, follow other Independent readers and see their replies