Game of Thrones season 6 won't shoot in Croatia, HBO confirms, so don't expect much from King's Landing
Dubrovnik has been used for filming since season 2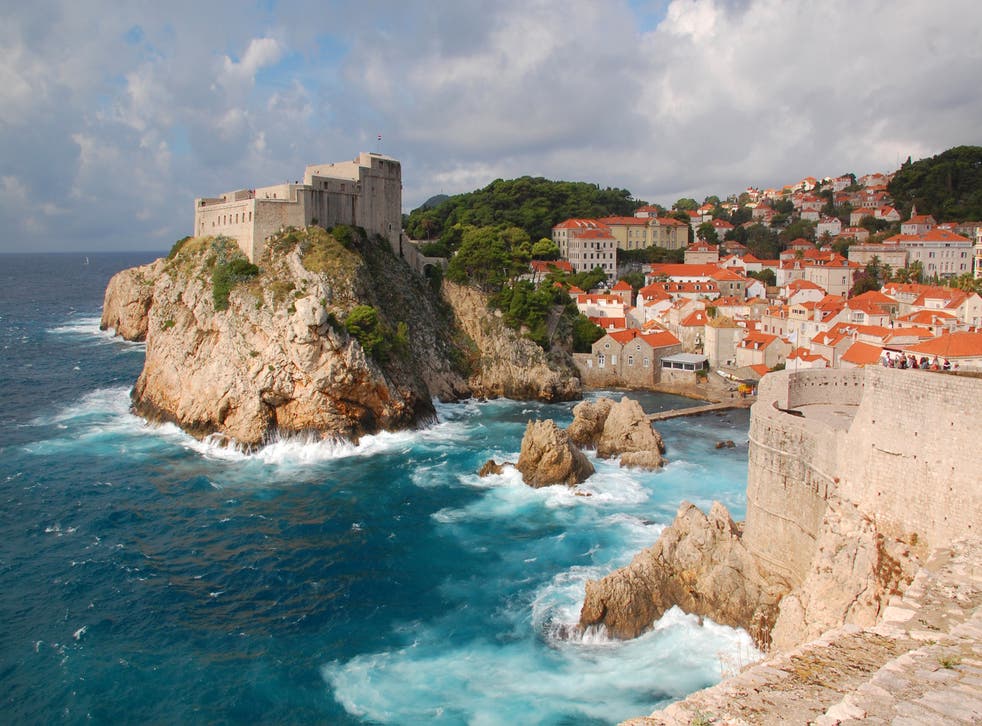 HBO has confirmed that Game of Thrones will not return to Croatia for season 6 "based on story and location needs".
The network said in an official statement:
"The question of whether the production will return to Croatia in the future will be decided once additional seasons are officially set by HBO.  At that time, the production, along with HBO, will assess their location needs based on the scripts and storylines. HBO remains grateful to the HAVC and the Croatian crew for all of their continued support."
The city of Dubrovnik has stood in for King's Landing since season 2, so this news suggests the home of the Iron Throne might feature less in the new season. Interior scenes could still be filmed elsewhere, but it's unlikely we will see any vast weddings or funeral precisions or big outdoor scenes like Cersei's walk of shame.
Instead, it looks like we might be spending more time in Braavos, with filming expected to commence on its scenes in Spain this autumn.
Despite being the seat of power, King's Landing arguably took more of a backseat role in season 5, with the inexperienced and non-belligerent King Tommen sitting on the Iron Throne.
Earlier in the week, new set photos showed what Arya Stark will be up to in Braavos next season.
Game of Thrones season 6 is expected to arrive in April 2016.
Join our new commenting forum
Join thought-provoking conversations, follow other Independent readers and see their replies