Game of Thrones season 7 will guest star Ed Sheeran
Past seasons have seen appearances from the likes of Gary Lightbody of Snow Patrol, Will Champion from Coldplay, Sigur Rós, and Mastodon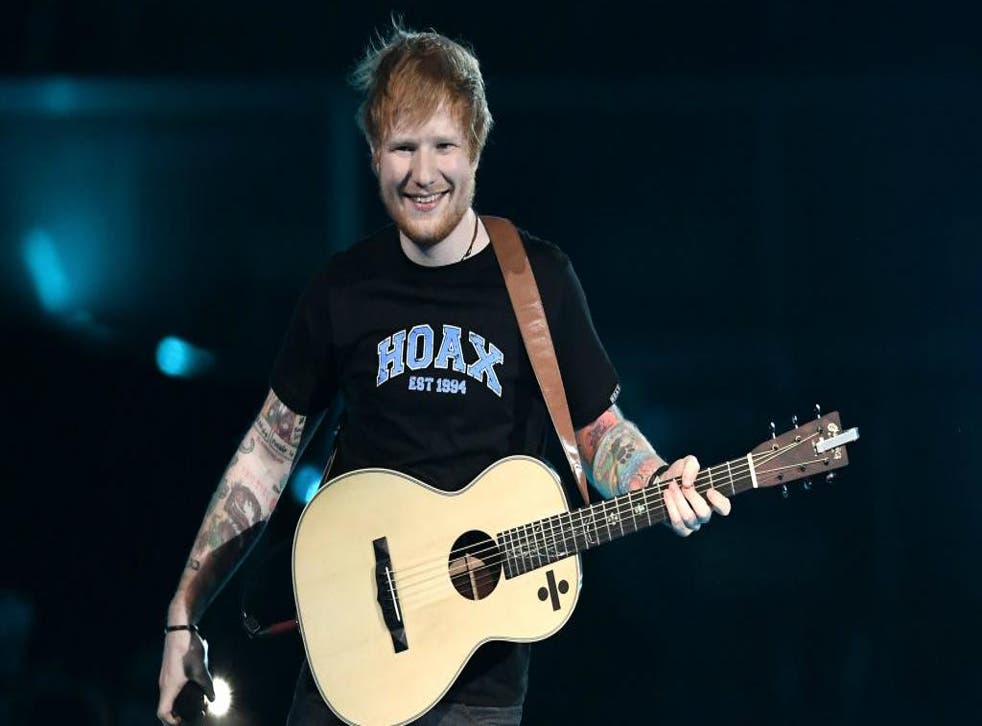 Game of Thrones has built up rather a strange tradition over the years, slipping in a spree of musical cameos amongst the harsh lands of Westeros.
Past seasons, indeed, have seen appearances from the likes of Gary Lightbody of Snow Patrol, Will Champion from Coldplay, Sigur Rós, and Mastodon; it now looks as if Ed Sheeran has joined those ranks.
Showrunners David Benioff and Dan Weiss revealed the news at the Game of Thrones SXSW panel, where they explained Sheeran happened to be a favourite of star Maisie Williams, who was also moderating the panel alongside Sophie Turner.
"For years we were trying to get Ed Sheeran on the show to surprise Maisie and this year we finally did it," Benioff stated (via Entertainment Weekly).
"A lot of [music artists] say they would they would like to [be on the show], and then we tell them [shooting a scene] is so boring," Weiss said. "'You're gonna hate this — you're going to be sitting around three days for 12 hours a day.'"
Game of Thrones Season 7 teased in new, opaque trailer
Indeed, Weiss recalled how Sigur Rós' lead singer, Jónsi Birgisson, tried to leave after his close-up at Joffrey's wedding was filmed for season 3, without realising that he had to stick around as a background actor for several more days. "He was a super good sport about it," Weiss added.
The showrunners also revealed that the show's final season, season 8, will only feature six episodes; leaving them little opportunity to fit in any last minute musician cameos. Any requests?
Join our new commenting forum
Join thought-provoking conversations, follow other Independent readers and see their replies