Game of Thrones season 7 cast: Jim Broadbent joins HBO show in 'significant' role as filming begins
There's speculation he will play an archmaester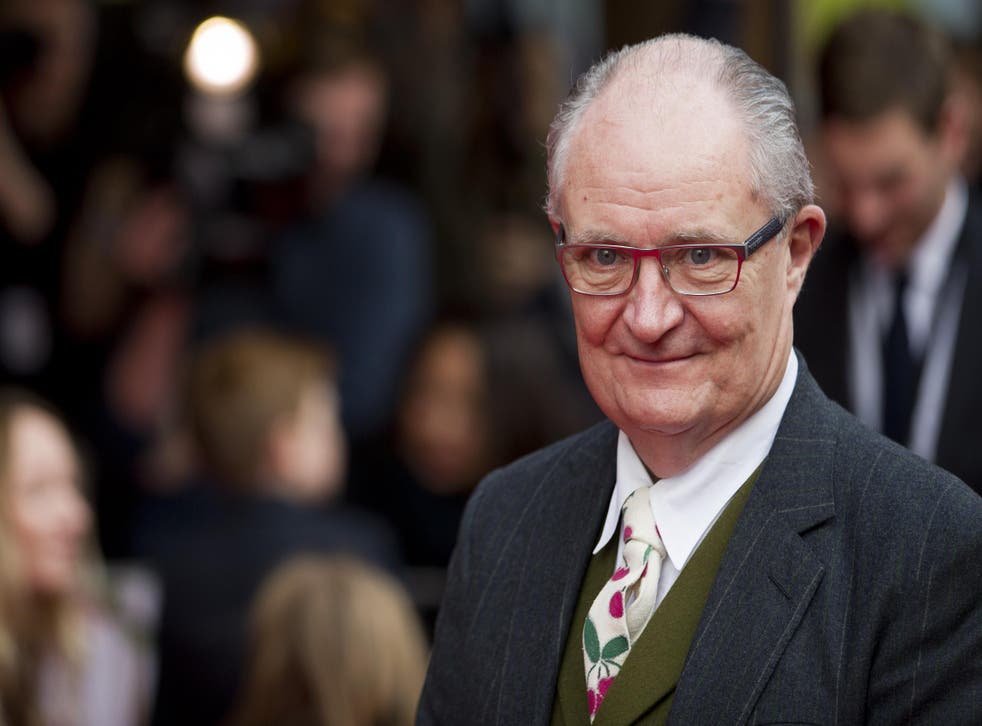 Game of Thrones has been snapping up British acting greats left, right and centre in recently. In season 6 it was Richard E. Grant and Ian McShane, and in season 7 Jim Broadbent will be joining the cast.
EW first reported that he has a role, which was described only as 'significant' and later confirmed by Variety.
Broadbent won an Oscar for Iris and has also appeared in Gangs of New York, Moulin Rouge! and the Harry Potter movies, so it would be surprising if the showrunners only used him for an insignificant one.
Early fan theories for his part include an archmaester and an older Howland Reed, but now the show has outpaced George R. R. Martin's books it's pretty difficult to speculate.
The House Sigils in Game of Thrones

Show all 36
The casting news comes as filming on season 7 gets underway in Belfast, the familiar pink 'GOT' road diversion signs having returned to road signposts near Titanic Studios.
Yesterday, rumours emerged that the Dragonpit ruins in King's Landing will feature in the show for the first time, presenting the possibility that Daenerys will heard to King's Landing when she makes it to Westeros.
Game of Thrones Season 7: In-Production Tease
Game of Thrones season 7, which will consist of seven episodes rather than 10, arrives summer 2017.
Join our new commenting forum
Join thought-provoking conversations, follow other Independent readers and see their replies