Game of Thrones season 7: Episode 2 brings huge Azor Ahai/the 'prince that was promised' theory update
*Spoilers ahead*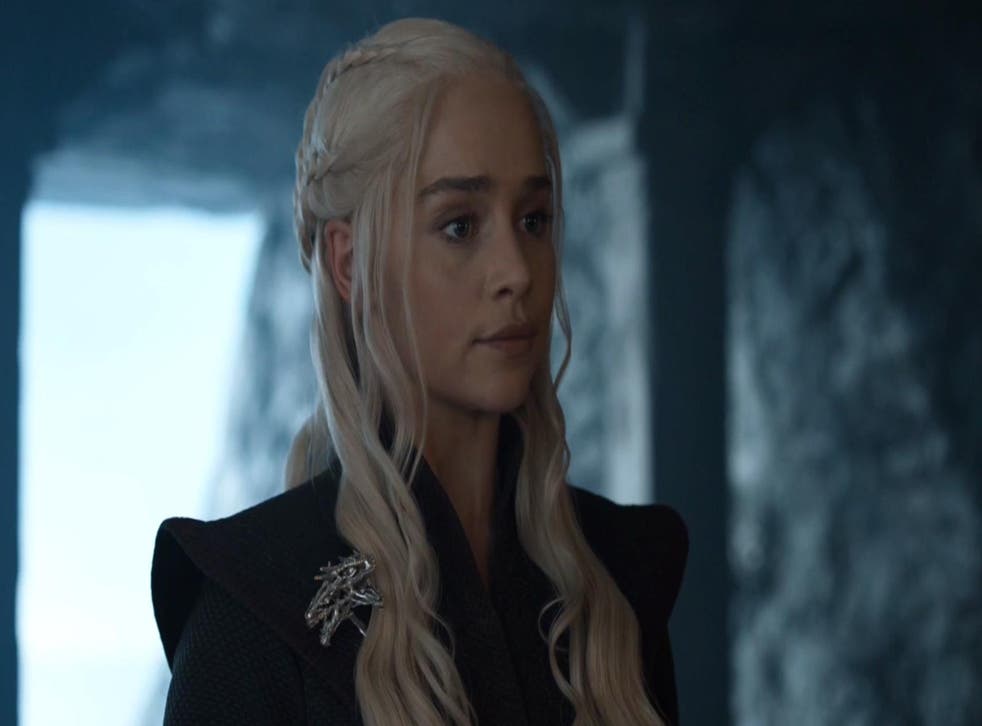 With L+R=J having been proven correct in Game of Thrones season 6, the biggest theory left heading into season 7 was Azor Ahai, or, 'the prince that is promised'.
It is a prophecy that has long been told in the Seven Kingdoms among the followers of the Lord of Light - that a hero is coming to deliver the world from darkness - and an apparently important one, as the prince that is promised is said to sing a song of ice and fire (the name of the whole damn saga).
Game of Thrones season 7 episode 2, 'Stormborn', introduced a major and pretty fundamental change to the prophecy tonight, which was previously assumed to revolve around Jon Snow.
​Melisandre recounted it to Daenerys in the pair's first meeting, and for the first time ever, someone thought to point out that in High Valerian (the language in which Melisandre often speaks), the word for prince is genderless, meaning it could refer to a princess.
Melisandre has always said "prince" when speaking in English though, so perhaps this is wishful thinking on Team Daenerys' part.
What the Game of Thrones cast look like out of character

Show all 44
Kit Harington was asked about the theory ahead of season 7, replying cryptically: "I think you have to wait and see what happens this year."
Game of Thrones season 7 continues on HBO, Sky Atlantic and NOWTV on Sunday nights.
Join our new commenting forum
Join thought-provoking conversations, follow other Independent readers and see their replies