One Game of Thrones season 7 episode will be 90 minutes long
The HBO show is going essentially feature-length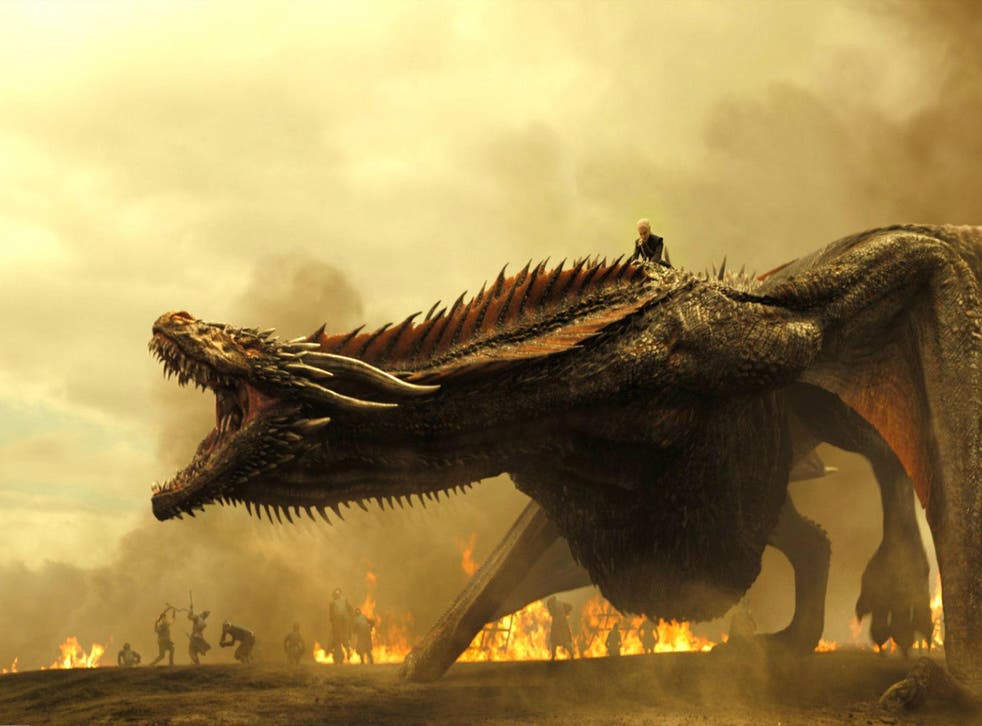 Buckle in, or stirrup up, I guess is more accurate, as Game of Thrones season 7 is going to include a very cinematic episode.
The super-sized instalment was revealed alongside an unusually short one by co-showrunner David Benioff this week, while he was admiring Breaking Bad's ability to keep episode length consistent.
"One will be our longest episode ever," he told EW. "It always amazed me when I watched Breaking Bad and they could get every episode so perfect and they would all be like 42 minutes and 40 seconds or something. Which is its own separate skill amongst everything else that went into making a show that [creator] Vince Gilligan and his team were able to do. One of the things we're lucky about is we don't have the same pressure.
"We have one episode that's coming in around 90 minutes and another that's going to be our shortest episode at 50 minutes. Those episodes are better at those lengths but I'm glad we didn't have the additional pressure Vince had.
This could very well be the seventh and final episode, which we previously reported to have a runtime "well over an hour".
Game of Thrones #WinterIsHere trailer arrives for season 7
Game of Thrones season 7 photos

Show all 15
Co-showrunner D.B. Weiss added that the episode in question is the only one "considerably" over 60 minutes, though one other also goes beyond an hour.
All seven episodes arrive 16 July on HBO, Sky Atlantic and through NOW TV.
Join our new commenting forum
Join thought-provoking conversations, follow other Independent readers and see their replies