Game of Thrones season 7 to feature seven episodes
This suggests it could serve as the first part of a final season that will continue the following year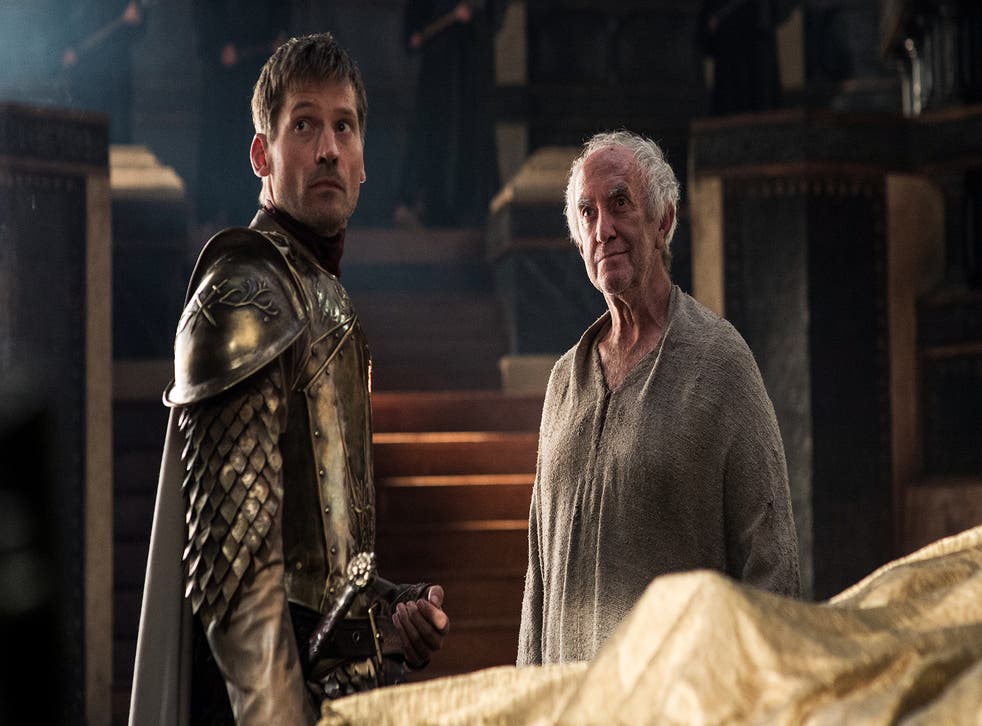 If it's seemed like Game of Thrones has been gearing up to a close since season six began, that's because it probably is; answers are being dished, character arcs are leaping ahead and the pace has been hurtling along at a breakneck speed the show's not seen the like of since its inception in 2011.
On the subject of the show's climax, co-showrunner David Benioff previously told Variety: "I think we're down to our final 13 episodes after this season. We're heading into the final lap. That's the guess, though nothing is yet set in stone, but that's what we're looking at."
Now it seems like we have much more of a clearer idea as to when Thrones will end thanks to a Vanity Fair interview with one of the show's several directors, Jack Bender.
Game of Thrones: Who's planning what?
To us, this feels like next year's batch of episodes could be the first part of season seven that will be concluded the following year. This would be in a similar vein to the final seasons of former HBO series The Sopranos as well as AMC's Breaking Bad and Mad Men.
This would mean the final six episodes would arrive the following year in 2018. Whatever the case, it seems the end of Game of Thrones really is just a few years away.
Join our new commenting forum
Join thought-provoking conversations, follow other Independent readers and see their replies