Game of Thrones season 7 finale will basically be a feature-length film
The final two instalments will be the HBO series' longest episodes to date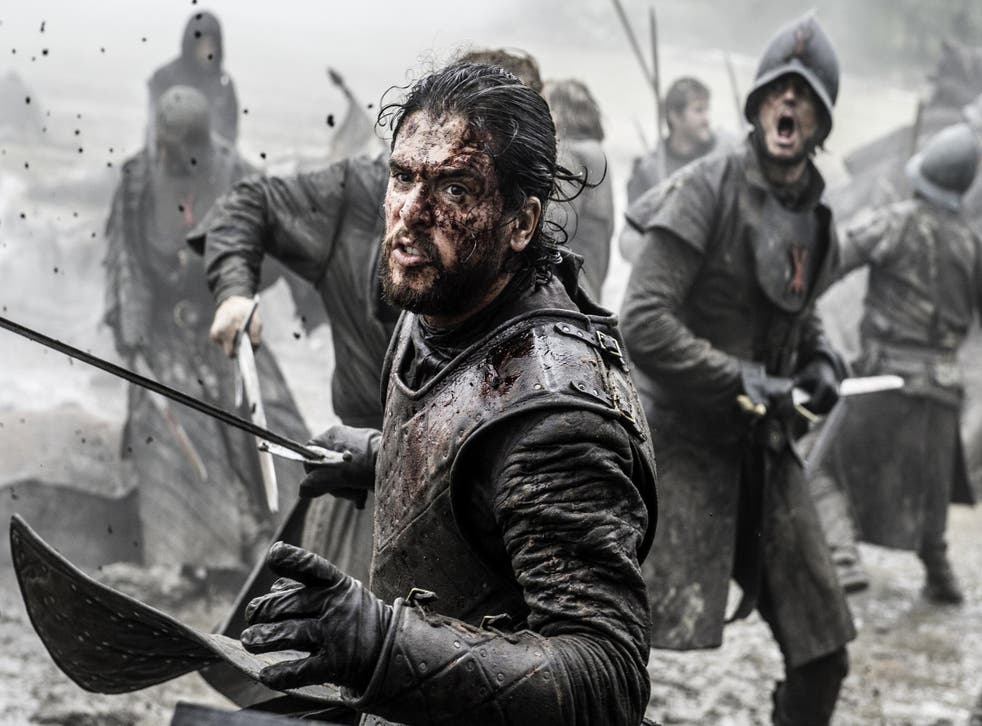 HBO is making up for a truncated season of Game of Thrones with the final two episodes of its seventh run being the longest the show has seen.
Despite previous conflicting reports, Watchers in the Wall have reported HBO's confirmation of each episode's duration - and excitingly, the season seven finale especially will clock in at a whopping 81 minutes.
The opening two episodes come in at just under an hour (59 minutes each) as does episode five. Episode three exceeds the hour mark at 63 minutes while the fourth outing will be the season's shortest run with just 50 minutes of running time.
Game of Thrones Season 7 Official Trailer (HBO)
It's episode six where things begin to heat up (not intended as a dragon pun) with a whole 71 minutes of action followed by the 81-minute finale which is basically a Thrones feature film.
These final two episodes will be the HBO series' longest to date following season six finale 'The Winds of Winter' which lasted for 68 minutes.
Fans may have to deal with three fewer episodes this year, but when taking these running times into account, they'll only truly be missing two: the season's accumulated length is a mere two hours shorter than usual (seven hours and 20 minutes compared to last season's nine hours and 15).
Game of Thrones season 7 trailer - shot-by-shot breakdown

Show all 42
Game of Thrones returns to HBO and Sky Atlantic on 17 July. You can find out our compilation of everything we know so far here.
Join our new commenting forum
Join thought-provoking conversations, follow other Independent readers and see their replies