Game of Thrones season 7: Jon Snow's parents confirmed by HBO family tree
All hail Jon Starkgaryen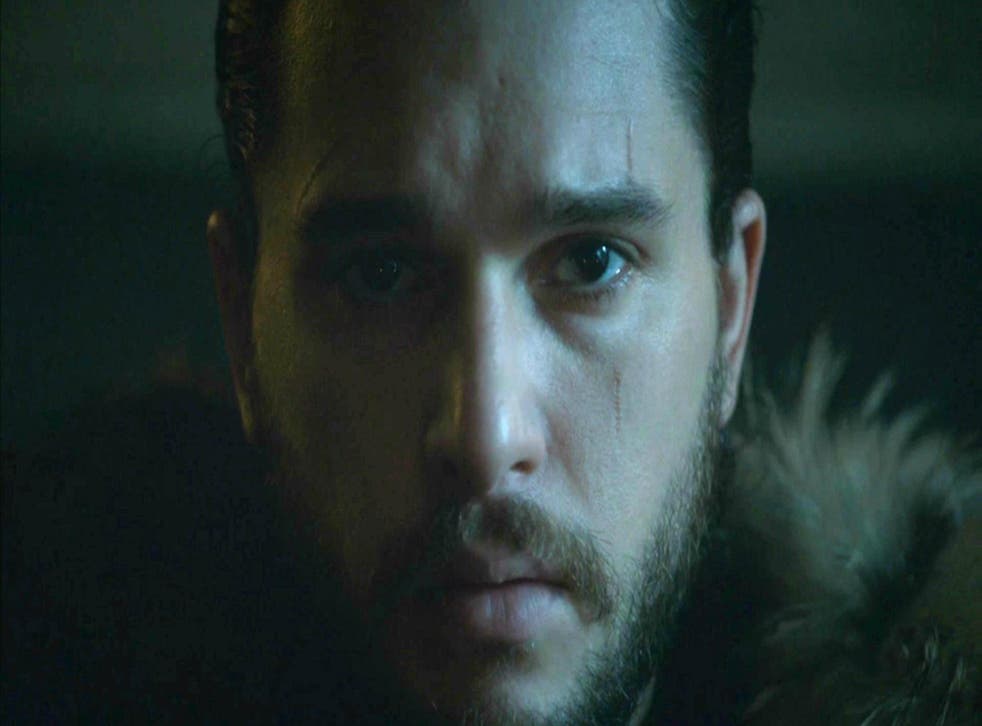 Despite leaving the baby daddy exposition to season 7 in its Game of Thrones season 6 finale, HBO has gone ahead and confirmed who Jon Snow's father is off-show.
'The Winds of Winter' made it plain in the Tower of Joy flashback that Jon's mother was, in fact, Lyanna Stark - Ned merely being his uncle and guardian - but offered no clues as to his father.
The chart confirms however that it is, as fans expected, one Rhaegar Targaryen.
The news makes Jon Snow - henceforth "Jon Starkgaryen" in fan parlance - the most powerful man in Westeros, whether he knows it or not.
(Larger version here)
A quick history lesson
Rhaegar was the brother of Daenarys and Viserys and the son of Aerys, the 'Mad King'. He didn't have the temper of his father however, was respected, and was a brilliant singer and harp player (so expect Jon's debut mixtape ASAP).
Lyanna, meanwhile, was known for her beauty (which explains why Jon looks like a puppy) and was also a bit of a badass (which explains his recent battle performance). She had to keep her child with Rhaegar secret as she was betrothed to Robert Baratheon (Cersei's libidinous husband), hence the Tower of Joy promise scene.
In memoriam: Every major character who died in Game of Thrones season 6

Show all 34
The confirmation from HBO that Jon has Targaryen blood is quite surprising, but clearly they wanted to kill off any speculation around it.
It also redefines many of Jon's relationships and several he is soon to make. Daenerys, for instance, who could well deem Jon a fitting husband, is actually his aunt. Jaime Lannister killed his grandfather. The cruel Viserys Targaryen was his uncle. Hell, we can't even rule out a Sansa romance now she is his cousin rather than sister.
Earlier in the week, the actor who plays Bran discussed what he might be doing with this new information in season 7.
Join our new commenting forum
Join thought-provoking conversations, follow other Independent readers and see their replies