Game of Thrones season 7: Jim Broadbent reveals which 'significant' character he'll play
It won't be an Ian McShane-style one-episode appearance, either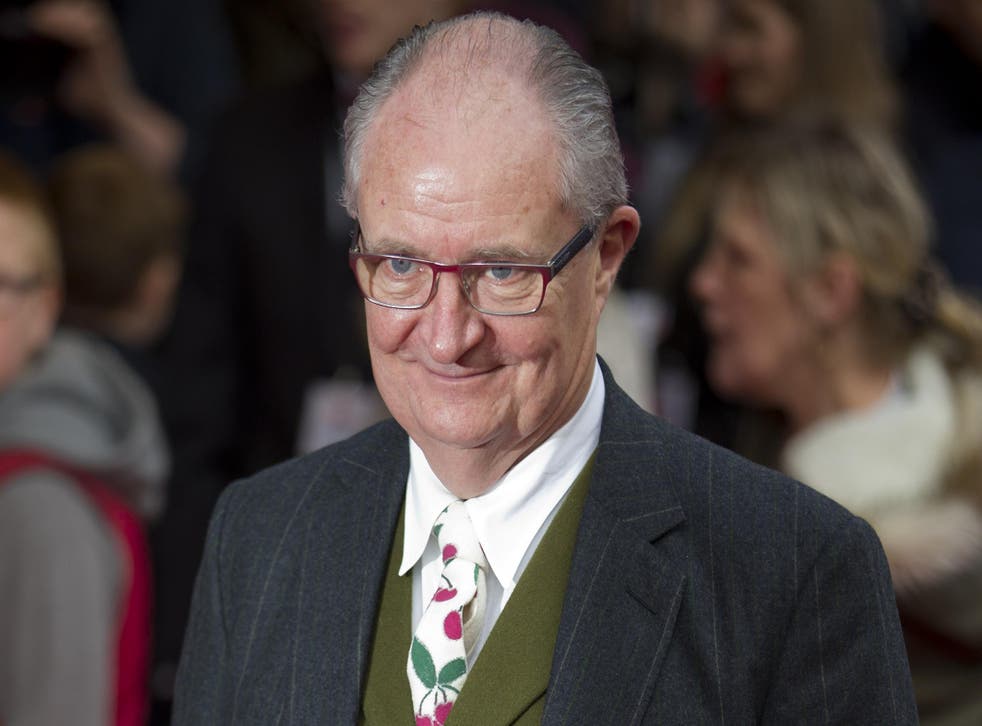 Jim Broadbent has revealed which "significant" character he'll play in Game of Thrones season seven despite the series wishing to keep his identity under wraps - and his identity is exactly who fans were expecting.
Upon the British actor's casting, fan sites scoured George RR Martin's novels for hints on who he'd play settling on Maester Marwyn, a character strongly associated with Samwell Tarly and possibly Daenerys further down the line. It turns out they were spot on.
Screencrush was the one to benefit from unashamedly asking Broadbent a question he was likely the avoid giving an answer to - and at first he did. But he couldn't resist himself: "I'm an old professor character," he said, elaborating: "I did five episodes. I did sort of one major scene in each episode."
Game of Thrones Season 7 footage features in HBO 2017 trailer
This is quite a big deal considering the penultimate season of Thrones consists of seven episodes. Broadbent even went on to confirm he shares the majority of screentime with Tarly (John Bradley), a character whom we last left waiting for the archmaester to arrive in the Citadel of Oldtown.
In the book series, Marwyn is thought to be on his way to Daenerys (Emilia Clarke) which would suggest his character's fate will be discovered by viewers of the series ahead of readers.
In memoriam: Every major character who died in Game of Thrones season 6

Show all 34
Naturally, HBO has declined to comment on Broadbent's comments.
Game of Thrones season seven is returning this summer with Liam Cunningham (Ser Davos) letting slip the release date is likely scheduled for July. Two brand new promos have been released teasing what's ahead for newly-crowned Queen Cersei Lannister (Lena Headey).
Join our new commenting forum
Join thought-provoking conversations, follow other Independent readers and see their replies