Game of Thrones season 7: Mark Gatiss confirms his return (and presumably the Iron Bank)
'I've done four episodes now and there's two more they think'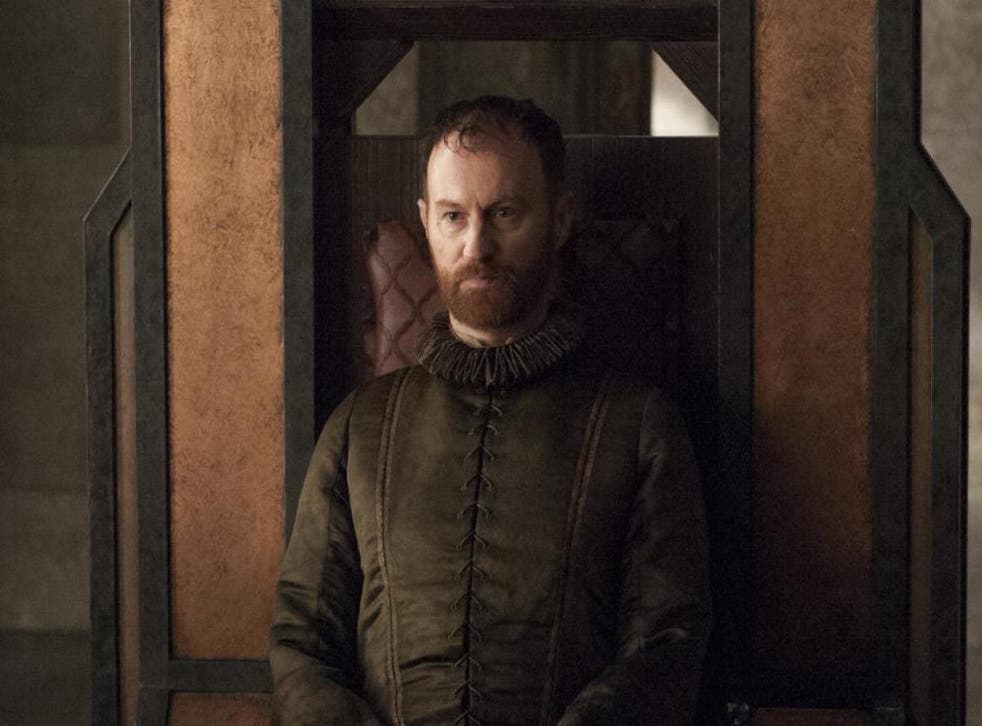 This time last year, the first episode of Game of Thrones season six was only one week. Unfortunately, due to Winter coming to Westeros, season seven has been delayed until July, meaning we have a little longer to wait than normal.
However, thanks to a string of new trailers and interviews with various actors have led to snippets of revealing information hitting the Internet.
Most recently, Mark Gatiss — who plays Tycho Nestoris the Iron Banker — has confirmed he will reprise his role for a further two episodes, having already starred in two.
"Yes, I did it in Belfast last year. I can't tell you anything more obviously, mostly because I don't know anything," the Sherlock actor told The Express. "It was lovely. What I love about it is that I don't have any stake in it."
In memoriam: Every major character who died in Game of Thrones season 6

Show all 34
Asked about specific plot details, Gatiss remained coy, saying: "I honestly don't know the ins and outs. People ask me this, that and the other, I haven't got a clue.
"I've done four episodes now and there's two more they think. It's a huge saga and I don't know and I rather like that. But I've had a lovely time."
Gatiss previously appeared in the episodes 'The Laws of Gods and Men' and 'The Dance of Dragons.' The actor's remarks hint at a possible extra two episodes in season eight, on top of two in season seven.
Meanwhile, Kit Harrington recently teased some intriguing details about 'The Prince That Was Promised' theory many fans believed was confirmed last season. For everything you need to know about season seven, check out our comprehensive piece here.
Join our new commenting forum
Join thought-provoking conversations, follow other Independent readers and see their replies