Game of Thrones season 7: Certain Sansa Stark rumour proven false
** Warning: GOT spoilers are coming **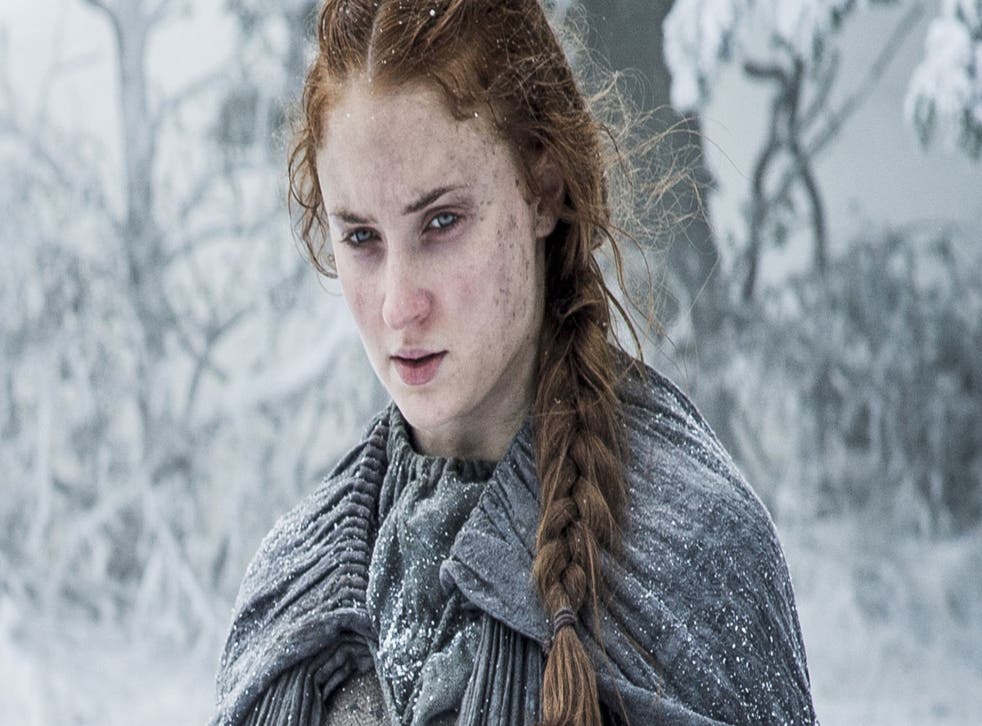 Multiple characters through Game of Thrones history have had rough rides, but none so much as Sansa Stark. Not only has she been in three forced relationships - Joffrey, Tyrion, and Ramsey - but the character was at the centre of the show's most controversial scene.
Ever since that moment, rumours have been swelling regarding Sansa being pregnant with Ramsey's child. Moments before feeding the bastard son to his own hounds, fans speculated the lines "You can't kill me, I'm part of you now" implied she may be carrying his child.
Multiple cast members have been asked their thoughts on the insidious line, with Liam Cunningham - who plays Ser Davos - saying: "I think he's saying he's put himself into her head. That's what I took from it."
Famed spoilers website Watchers on the Wall have since debunked the theory, writing: "Last of all, I am enormously happy to report that Watchers on the Wall can put a certain "theory" to bed. If any in our readership believed a certain insistent rumour, the following may be a relief to hear: Sansa will NOT be (or get) pregnant in season seven."
In memoriam: Every major character who died in Game of Thrones season 6

Show all 34
Phew. Also, within the same report, the website detailed how a certain mini-family reunion will take place. More spoilers within. Game of Thrones returns for season seven in the summer of 2017.
Join our new commenting forum
Join thought-provoking conversations, follow other Independent readers and see their replies