Game of Thrones season 7: fans believe photo has given away huge plot spoiler
** Possible spoilers ahead **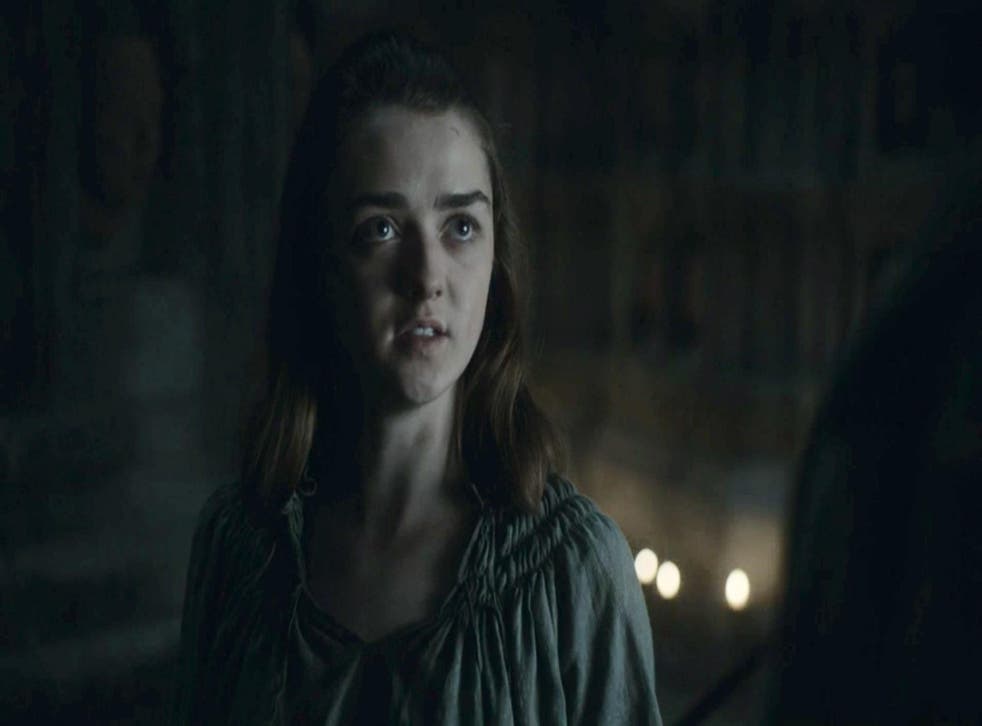 Excitement for season seven of Game of Thrones has been building exponentially ever since the first proper trailer debuted last month.
Numerous photos have also been released online, featuring various characters from the series. However, perhaps the most revealing is not a still from the show, but a front-page feature.
Appearing on Entertainment Weekly, the four surviving members of the Stark family — Sansa, Jon, Bran, Arya — reunited for a well-poised photograph.
On closer inspection, there seems to be something very revealing resting upon Arya's hip, what appears to be a catspaw dagger.
That blade played a large role in season one as one guard attempted to assassinate Bran using it. Catelyn Stark attempted to identify the blade's owner, Littlefinger claiming it belonged to Tyrion Lannister.
Eventually, though, Littlefinger seemingly ends up with the dagger following Ned's death, although we're not 100 per cent sure. If the silver-tongued manipulator does hold the blade, one could question how Arya comes to hold it.
Many fans believe Arya will head to Winterfell and steal the dagger from Littlefinger, and likely attempt to kill him. With the young Stark currently exacting revenge, there's a high possibility this could happen.
Game of Thrones season 7 trailer - shot-by-shot breakdown

Show all 42
Meanwhile, in other Game of Thrones news, the season seven finale has been revealed to be the longest episode to date. The HBO show returns 17 July.
Join our new commenting forum
Join thought-provoking conversations, follow other Independent readers and see their replies