Game of Thrones season 7: Huge family reunion happening
** Warning: Spoilers are coming **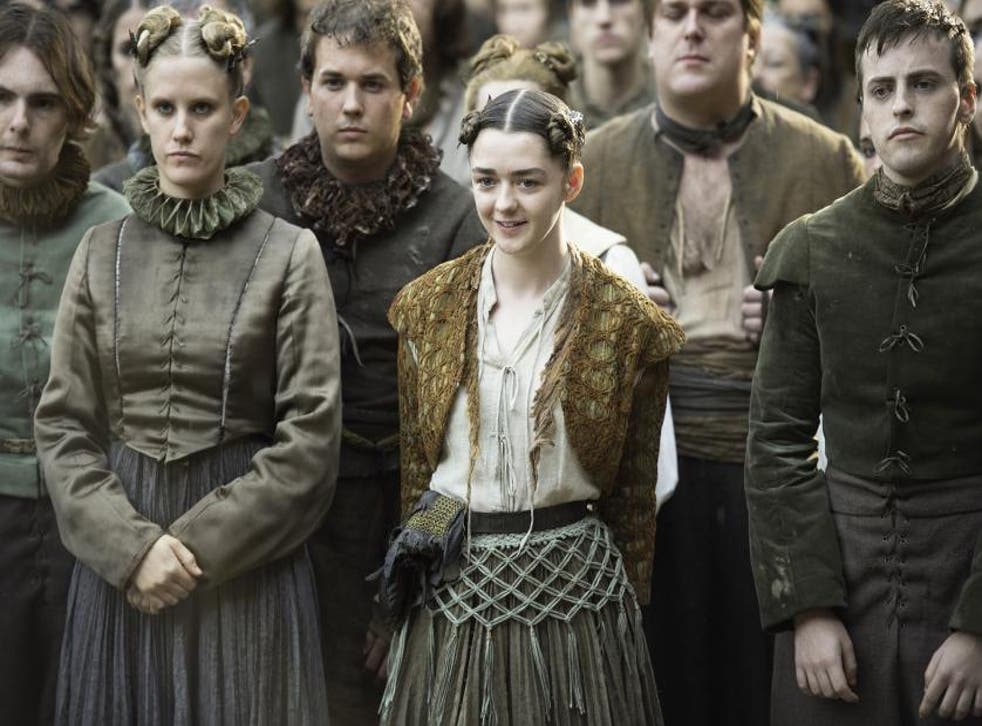 From the moment season seven of Game of Thrones started filming earlier this year, spoiler hunters having been attempting to leak as much information as possible onto the internet.
Numerous snippets of information have been released, detailing potential meetings of fan favourite characters to huge battles featuring dragons.
The latest leak comes from Watcher on the Wall, a famed Game of Thrones fansite that has detailed numerous previous leaks. **Caution: huge spoilers ahead **
Game Of Thrones: 'Season 7 will be bigger and better'
Their sources have revealed that three Stark children - Sansa, Arya and Bran - will be reuniting in Winterfell but not on good terms.
Apparently, there will be a conflict between Arya and Sansa, who have been living completely different lives for numerous years.
Accordingly, Littlefinger will notice the divide an attempt to further it, using their battle for his own gain.
In memoriam: Every major character who died in Game of Thrones season 6

Show all 34
Previously,a reunion between Arya and Bran was hinted at after actors Maisie Williams and Isaac Hempstead-Wright were spotted using the same trailer for make-up.
Meanwhile, HBO bosses have confirmed that a spin-off is being discussed by the network, author George RR Martin having previously expressed interest in helping them make one.
Join our new commenting forum
Join thought-provoking conversations, follow other Independent readers and see their replies