Game of Thrones season 7: Alfie Allen talks Theon's mental state
'He's skittish and full of fear'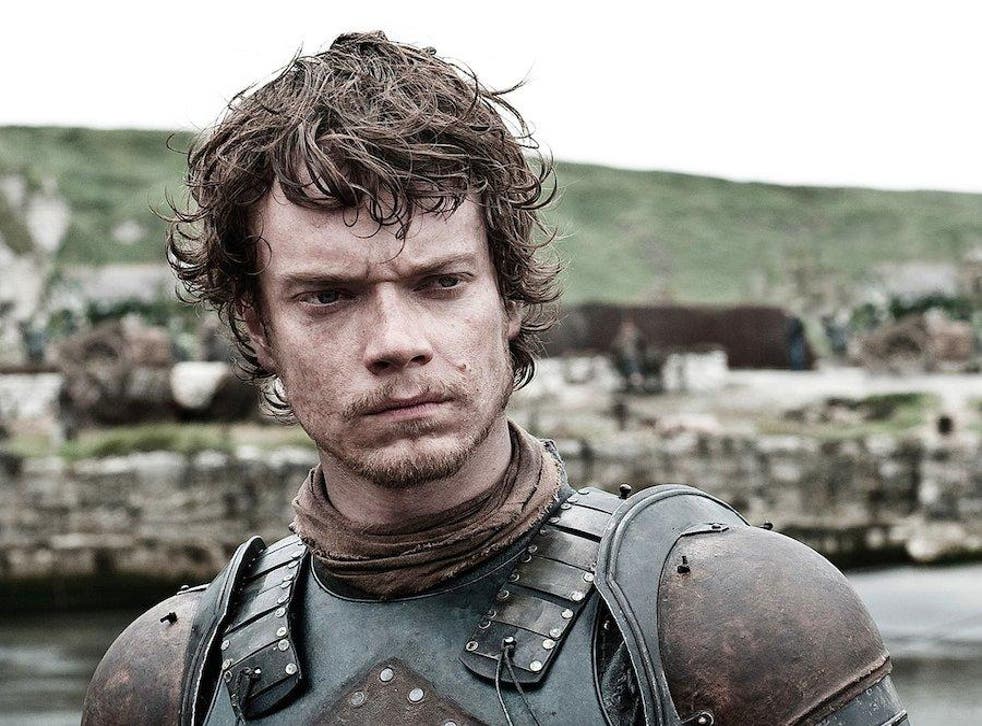 With season seven of Game of Thrones is slowly nearing release, numerous plot points and character meet-ups have leaked online.
Thankfully, the latest batch of information doesn't come from pesky photographers with telescopic lenses, but from Theon actor Alfie Allen.
Speaking at Malta India Fan Convention, the actor revealed several snippets of information, the interview being picked up by famed fan website Watchers on the Wall.
Highlights include Allen telling of how the seventh season will be "more of the same but better," adding: "There will be more dragons… lot's more torture!"
When answering questions from the audience, Allen spoke of his character's current mental state, saying he's "skittish and full of fear…Basically, and then that can kind of, I guess, evolve into rage, which you might see…who knows?"
The actor remained vague when talking about a rumoured meeting between Theon, Jon Snow, and Sansa. When asked how Theon would react seeing the Stark children, he said: "You mean IF that happens. You gotta stop looking at the internet, guys!"
However, he did answer about the hypothetical situations, saying: "I would say, [Theon] would feel horrible. He'd feel awful. And he'd see it as a chance to redeem himself."
In memoriam: Every major character who died in Game of Thrones season 6

Show all 34
Recently, HBO released the first footage from season seven of Game of Thrones during a montage of their 2017 programmes. Game of Thrones season 7 is expected on HBO in the US and Sky Atlantic in the UK in summer 2017.
Join our new commenting forum
Join thought-provoking conversations, follow other Independent readers and see their replies