Game of Thrones season 7: HBO's 2017 trailer brings first footage from new episodes
Arya is back in Westeros to shake things up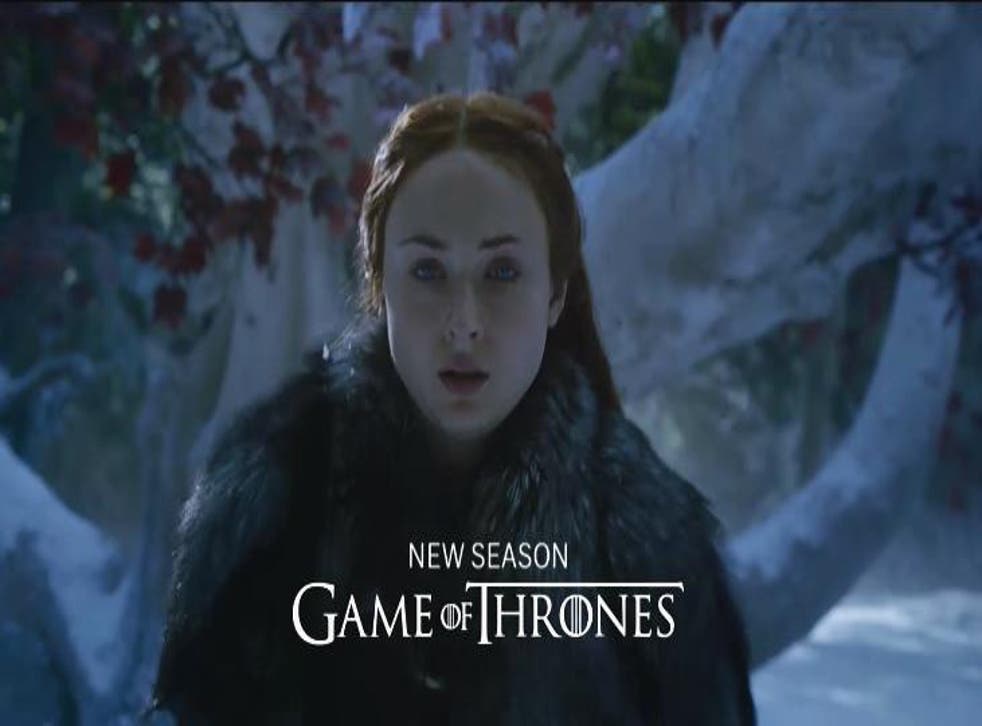 Season 7 of Game Thrones may still be more than six months away (it's expected to arrive in the summer) but the teaser trailer hype train has already left the station.
During the penultimate episode of Westworld, HBO broadcast a preview of the programming it has coming in 2017, and of course GoT will be a major part of this.
The trailer has yet to be posted online, but we'll update this article as soon as HBO puts it up (Update: it's below).
Unsurprisingly the moments they chose from the season aren't particularly spoilerific (plus scenes for it are still being filmed), but let's glean what we can from screen grabs:
First off (above), we see Sansa in what looks to be the godswood in Winterfell, with a weirwood tree clearly visible behind her. This could be a clandestine meeting with Littlefinger, but more likely given the look of shock on her face (and a later still that we'll get to) it's her reunion with Arya.
Jon meanwhile, is stood on the battlements of Winterfell in conversation with what looks to be a redhead (so probably Sansa). Is this the moment he decided to ride south to meet Daenerys, leaving his sister in charge of the castle?
Arya's still is probably the most exciting as we see her on horseback, mercifully freed of that boring Braavos storyline. The lack of a built-up backdrop suggest she is riding up to the North, and perhaps in this moment is seeing Winterfell on the horizon for the first time in what must feel like forever.
Perhaps most telling though is the fact that all three images are of Starks. We can definitely expect season 7 to be centred around the siblings rebuilding the good name of their House and plotting what to do next.
Video shows huge spoiler for Game of Thrones season 7
Game of Thrones season 7 is expected on HBO in the US and Sky Atlantic in the UK in summer 2017.
Join our new commenting forum
Join thought-provoking conversations, follow other Independent readers and see their replies