Game of Thrones season 7 to feature villain that makes Ramsay look like 'a little kid'
The character made his debut appearance in season six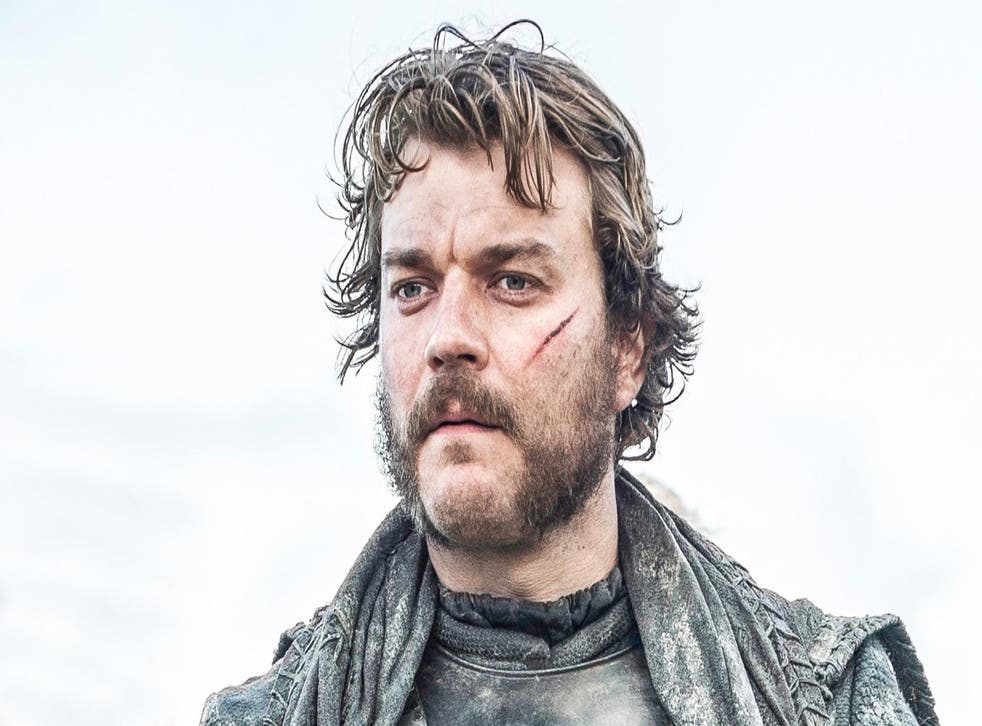 If Game of Thrones fans thought the worst villains were behind them, think again.
Pilou Asbæk has suggested that former characters Joffrey Baratheon and Ramsay Bolton will pale in comparison to the villainy on display by his character Euron Greyjoy.
He told Empire magazine: "The psychos I've encountered have so many different sides to them. So each scene I've done with Euron, I pick a new thing I wanna show: 'This scene I want to be charming.' 'This scene I wanna be a molester.' 'This scene I wanna kill someone.'"
The TV shows you'll be bingeing in 2017

Show all 27
"After this season, Ramsay's gonna look like a little kid," he continued.
Asbæk made his first appearance in season six where he made his presence known by snatching the Salt Throne from his brother Balon whom he swiftly killed.
Game of Thrones season 7 will premiere in the UK on Sky Atlantic and NOW TV on 17 July. Here is a compilation of everything we know so far.
Join our new commenting forum
Join thought-provoking conversations, follow other Independent readers and see their replies