Game of Thrones season 8 release date delay explained by HBO boss
'This is the soonest it can come back'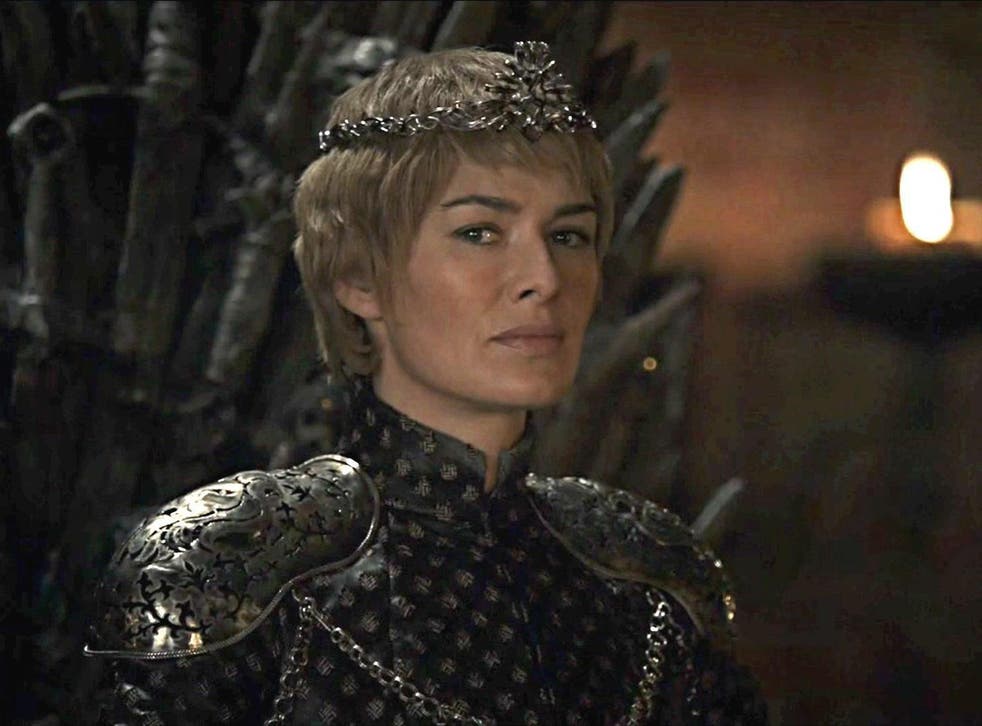 As has been widely reported, Game of Thrones won't be returning to television screens until 2019.
Many have questioned why HBO would delay the show's eighth and final season an extra year, especially considering there will only be six episodes.
Speaking to Entertainment Weekly, HBO boss Casey Bloys spoke about the delay, saying that quality and size — along with showrunners David Benioff and Dan Weiss being perfectionists — has been the cause.
"Here's what I'll tell you: They take the time they need to do the show at its highest level of quality. As the show has gone on, it's gotten bigger — big battle scenes, big special effects," Bloys told the publication.
"These things take time. Here's the one thing I can assure you: Dan and Dave were not sitting around on a beach waiting to go back to work. They're perfectionists and this is the soonest it can come back at a level of quality that they are comfortable with."
What the Game of Thrones cast look like out of character

Show all 44
Bloys also spoke about the five Game of Thrones spin-off shows currently being worked on at HBO, saying "they're moving along" but giving away little else.
"We have some really talented writers working on them," he added. "The one thing I will tell you, which we talked about before, any sort of pilot-to-series [order], there's not going to be anything on our air for a least a year after Game of Thrones airs.
"We're not using the final season to launch a new show or anything like that. There's going to be a separation between the two. These are among the best writers working and I'm hopeful."
Join our new commenting forum
Join thought-provoking conversations, follow other Independent readers and see their replies