General election: Petition demanding Theresa May take part in TV debates hits 100,000 signatures
'If May refuses," the petition suggests, 'the BBC, Channel 4 or ITV should host a debate with an empty chair for the Prime Minister'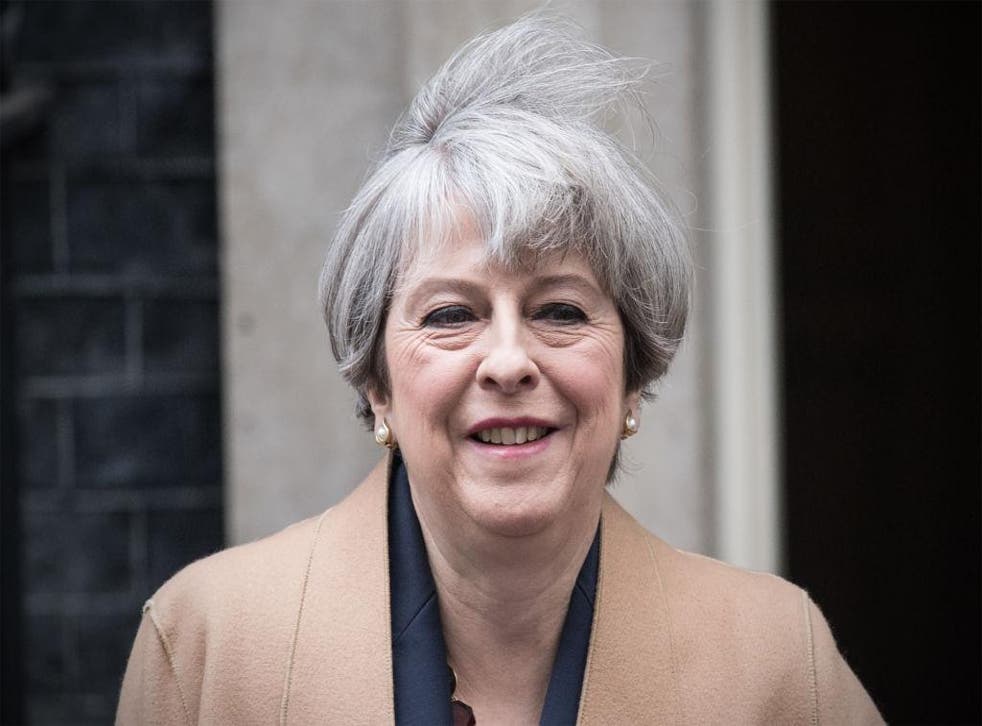 A Change.org petition demanding "a televised debate Theresa May and the leaders of the UK's main opposition parties" ahead of the 8 June general election has attracted more than 117,000 supporters.
It was created earlier this month after the prime minister ruled out the prospect of squaring off with Jeremy Corbyn on TV, as previous incumbents have with their rivals.
"If Theresa May refuses," the petition suggests, "the BBC, Channel 4 or ITV should host a debate with an empty chair for the Prime Minister."
Explaining her decision, May previously said: "We won't be doing television debates. I believe in campaigns where politicians actually get out and about and meet with voters.
"That's what I have always believed in, it's what I still believe and I still do it - as Prime Minister, as a constituency MP, I still go out and knock on doors in my constituency.
"That's what I believe in doing, that's what I'm going to be doing around this campaign."
May is apparently not opposed to taking part in a ""longform television programme" in which she answers questions from a live audience, but will not debate with her opponents on TV.
Register for free to continue reading
Registration is a free and easy way to support our truly independent journalism
By registering, you will also enjoy limited access to Premium articles, exclusive newsletters, commenting, and virtual events with our leading journalists
Already have an account? sign in
Register for free to continue reading
Registration is a free and easy way to support our truly independent journalism
By registering, you will also enjoy limited access to Premium articles, exclusive newsletters, commenting, and virtual events with our leading journalists
Already have an account? sign in
Join our new commenting forum
Join thought-provoking conversations, follow other Independent readers and see their replies